MIDiA Chart Of The Week: Mobile App Buyers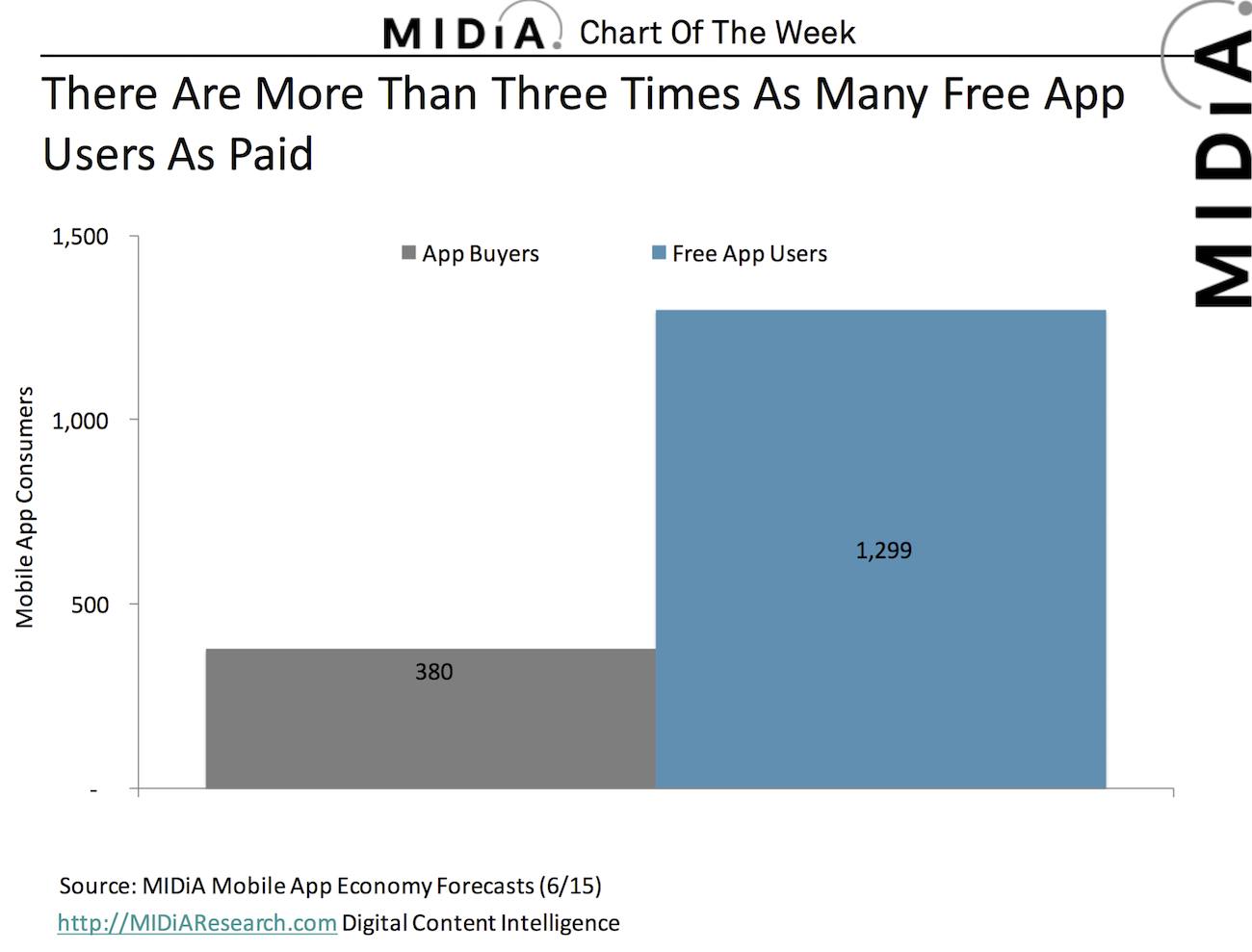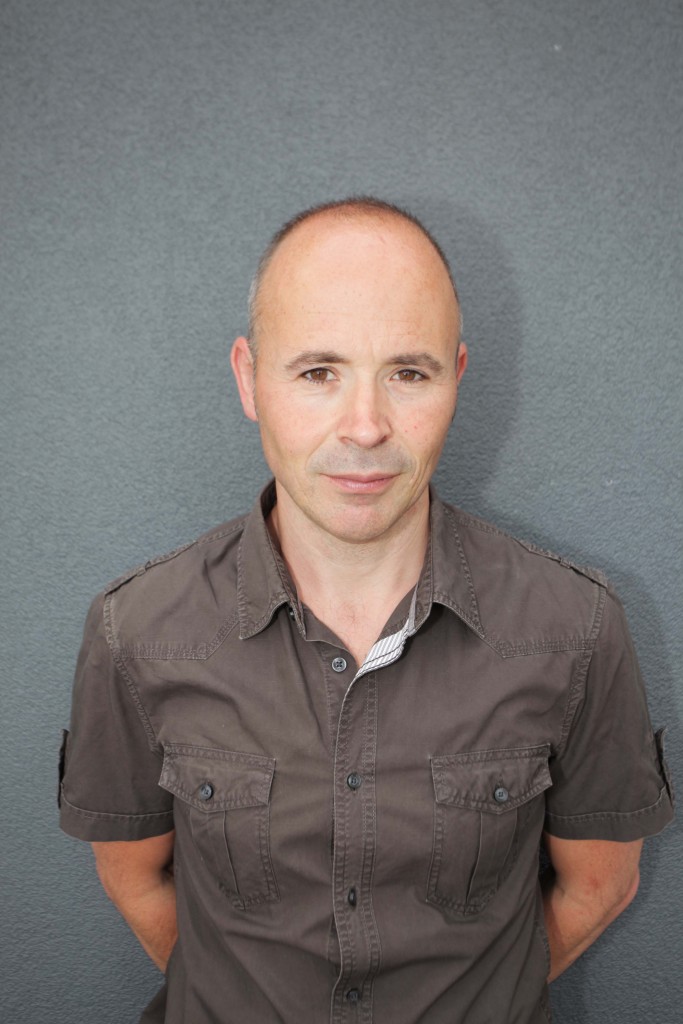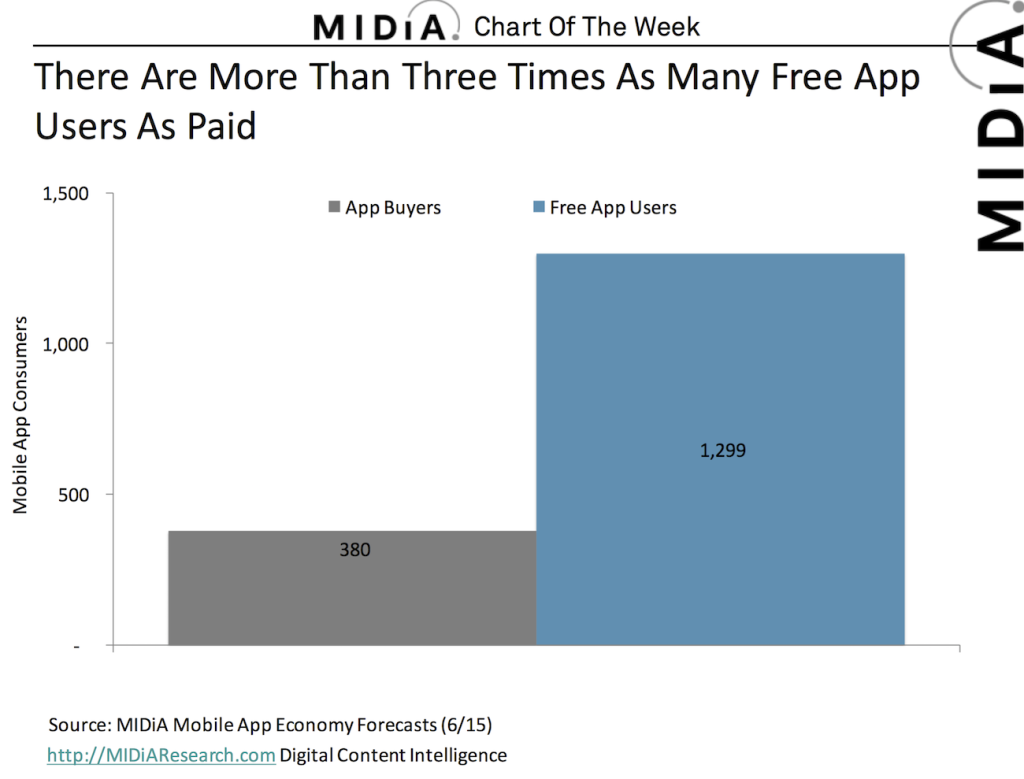 The global mobile app market was worth $35 billion in 2015 with revenue market share virtually split down the middle between Apple and Google. A host of big mobile app publishers such as King.com, Supercell and Mojang are the poster boys of paid content yet the app economy is first and foremost a free marketplace.  Although paid app revenue accounted for 77% of all app revenue in 2015, the vast majority of users were free. Indeed there were 1.3 billion free app users compared to just 380 million paid app users. Matters are complicated further by the fact that App Whales – i.e the super heavy spenders – account for 59% of all the premium revenue. Or to put it another way, 4% of app users account for nearly half of all app revenues. Not exactly the most robust of foundations.
These data points are taken from MIDiA's Mobile App Forecasts which can be purchased along with the report from the MIDiA Report Store.
Trending