Meet the Speakers – The Economist, BGI, Spotify #Postpeak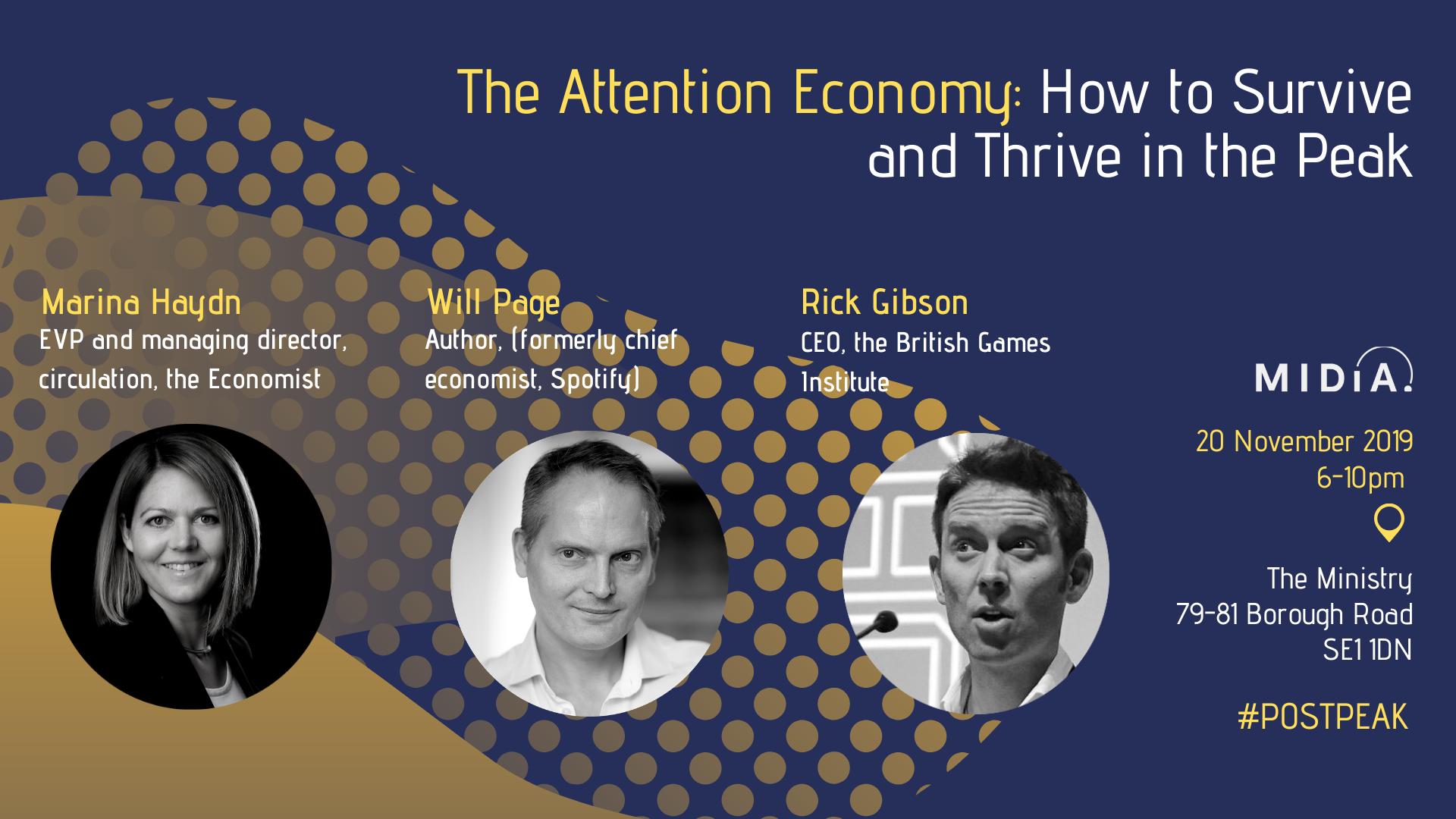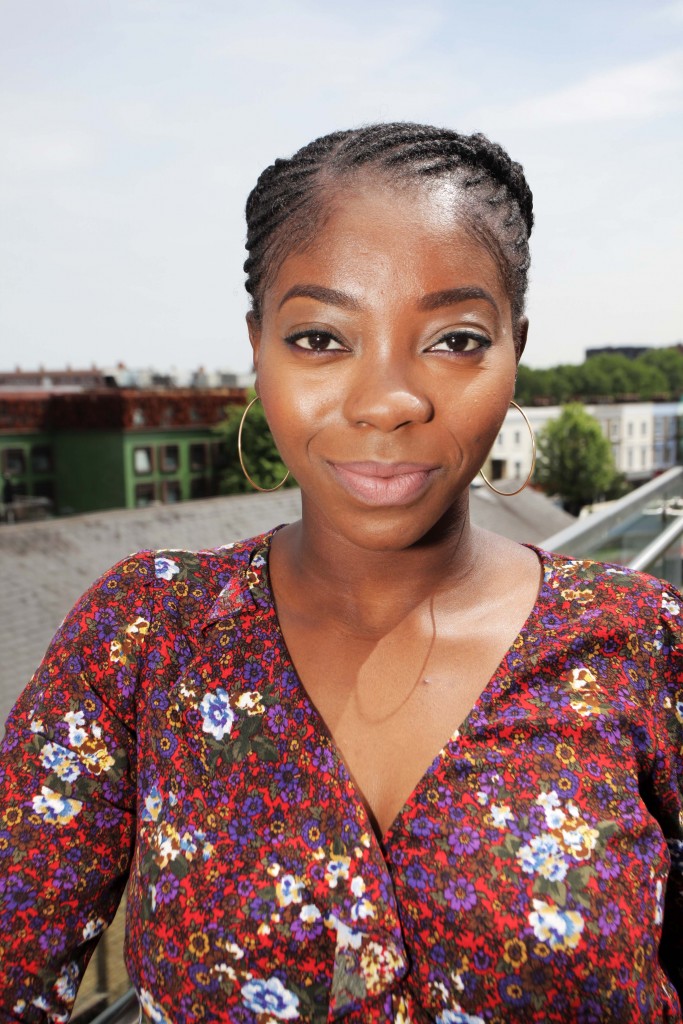 If you're in London next Wednesday (November 20th), come along to our free-to-attend attention economy event. There will also be a live stream (for those not based in London), which you will be able to find here at 7pm GMT.
But before all that, meet some of the people you will hear from on the night: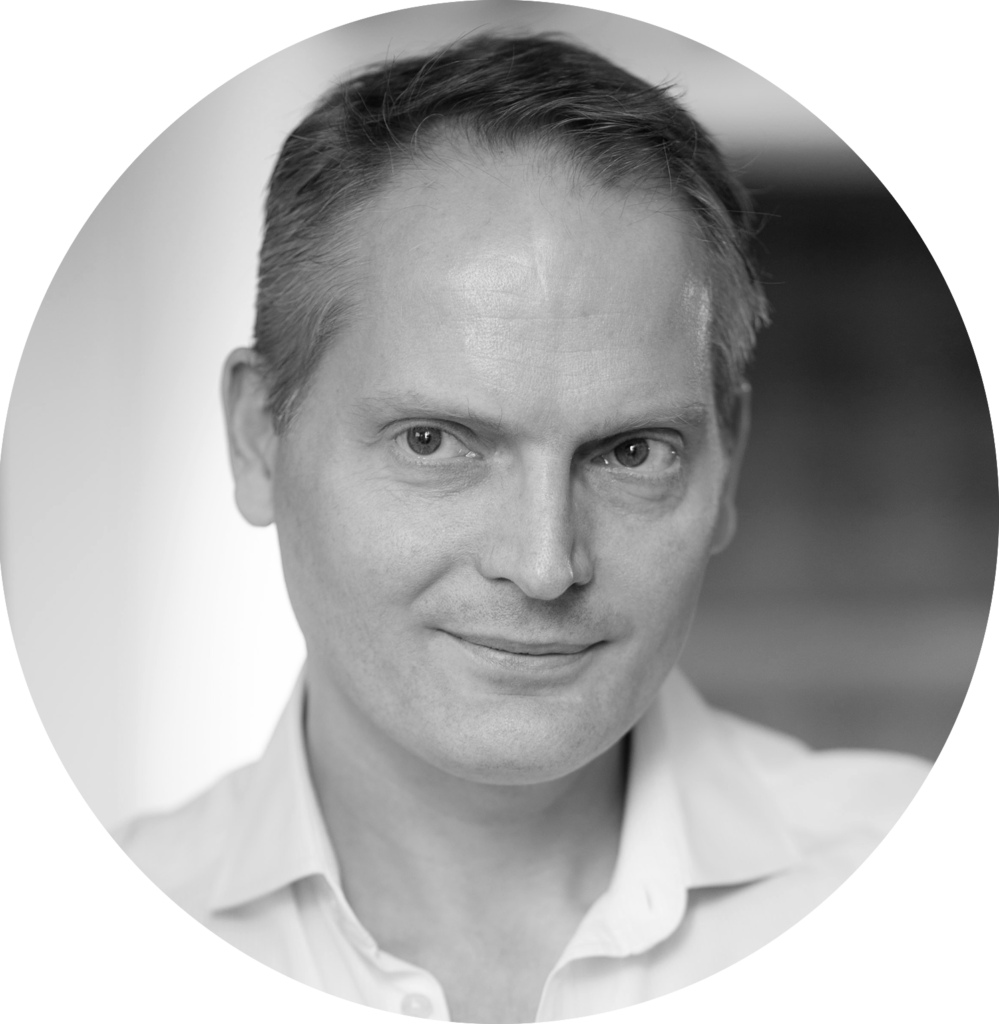 Will Page is the former chief economist at Spotify, previously held the same title at PRS for Music - where he published pioneering work on Adding Up the Industry, the Long Tail and Radiohead's In Rainbows - memorably asking whether legal free could compete with illegal free. Using economic and statistical arguments, he had a pivotal role in saving BBC 6 Music.
Since joining Spotify in 2012, his annual calculation of the global value of music copyright has become an essential tool for all music industry stakeholders. Will has been instrumental in helping industry stakeholders adapt to streaming and to let go of outdated, ineffective concepts. He has published widely on Attention Economics, and his most recent collaboration has been with the University of Chicago, applying behavioural economics to Discover Weekly.
A passionate communicator, Will's work is regularly featured in The Economist and Financial Times. He has also been profiled in The Daily Telegraph. His book Pivot: Ten Lessons in Tarzan Economics that Help You Navigate Disruption will be published in early 2021 by Simon & Schuster UK and Hachette US. He is a Fellow of the Royal Society of Arts.
Marina Haydn leads the global readership business of The Economist, which is the largest revenue stream for The Economist Group. The responsibility encompasses marketing, retail, customer retention and operations - catering to our existing 1.4 million customers while seeking to find new readers. She works closely together with editorial, product and data teams to ensure that customers are deriving the greatest possible value from their subscription to The Economist.
She joined The Economist Group in 2001, and since has held a variety of responsibilities in conference marketing and operations before moving into readership marketing and management. She is an international Austrian with a degree in Communication Science from the University of Vienna and further executive education with London Business School.
Rick Gibson is the CEO of the British Games Institute, a new charity for games culture, and former director of Games Investor Consulting. A games strategist for 20 years, Rick has advised over 110 games, finance and media companies about where and how to invest in games, and founded 2 successful campaigns first to win Video Games Tax Relief and then to create a national agency for games.
His experience includes driving revenues from the full range of games' commercial models, entrepreneurship, finding games opportunities for other media, assessing funding applications for grants, advising start-ups and investors, government policy towards games and presenting to boards and conferences. Rick is founder of 2 pan-industry campaigns - Games Up? and the British Games Institute, Rick has long experience working on campaigning for the recognition and support of the games industry and its cultural and economic impact, including for multiple government departments and the trade body TIGA.
Trending