Making Free Pay Seminar — Speakers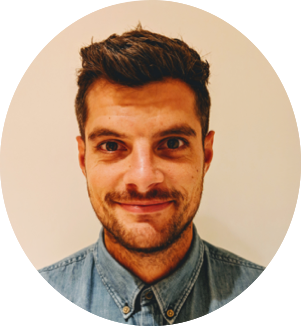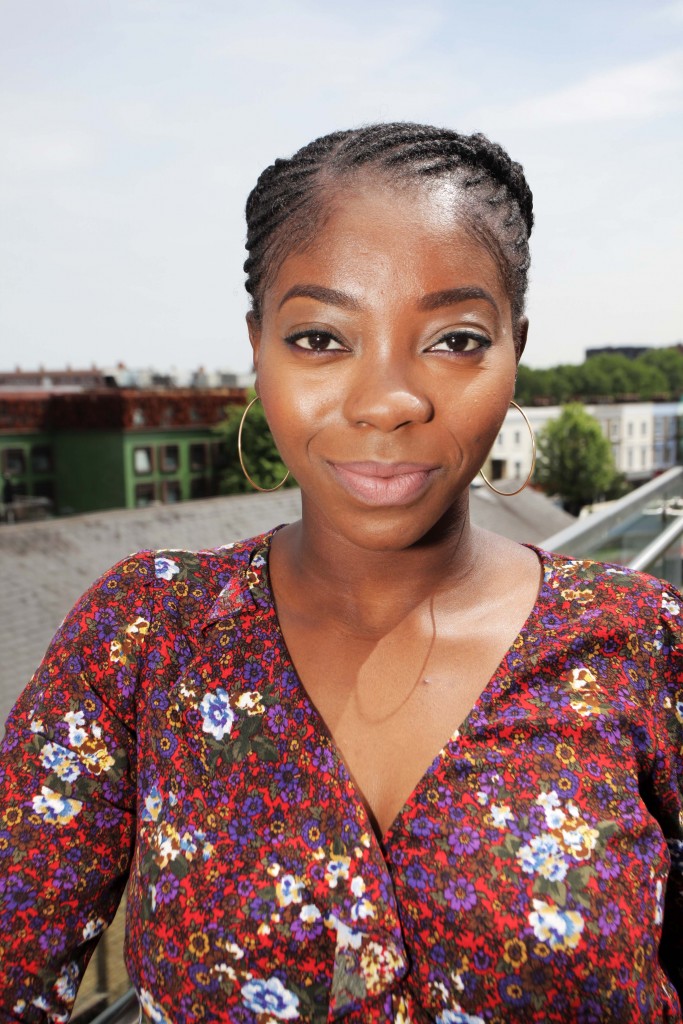 London—March 27th: We've put together a seminar with the aim to give music and video businesses a deeper understanding of the market's direction, helping you define your organisation's approach and role in the streaming world.
The programme will focus on the value free streaming music and video tiers deliver to consumers and the impact they have directly and indirectly on the revenue generating potential of premium subscription tiers.
Some areas we will be addressing:
> Fiercer competition for audience time in the peak attention economy – which companies are successfully navigating this territory
> Paywalls and closed ecosystems locking in users' attention – can outsiders still gain access to these locked in users?
> Striking the right balance between free and paid across regions – how many more consumers will make the path from ad-supported to subscription?
Reserve your tickets here.
Speakers on the night will include:
Phil Moore, VP Northern & Southern EMEA, Deezer
Phil Moore is VP of Northern & Southern EMEA at Deezer. He is responsible for all business, operations and customer relationships in Northern and Southern Europe, the Middle East and Africa, assuming full P&L control of the region. His focus will be on driving customer acquisition and retention, brand recognition, revenue and profitability, in addition to growing and developing the regional team.
Moore is an exceptional commercial leader with over 25 years of experience in the Telecoms and Consumer Electronics markets. His international career has spanned network providers, retailers, manufacturers and platform/service providers so he brings a wealth of valuable experience to any situation from diverse companies such as Vodafone, Palm and Microsoft. He joined Deezer direct from Huawei Technologies where he was responsible for transforming the O2 Telefonica business.
Simeon Duckworth
Simeon is Global Head of Strategy and Analytics at Essence. He has held analytics and strategy leadership roles in both media and creative agencies for over 20 years — at GroupM, Mindshare and Ogilvy & Mather, working with some of the world's largest advertisers and brands. As befits an industry 'veteran', he has also long contributed to the Industry advertising effectiveness agenda working with clients, agencies, research co's and platforms to demonstrate the value of advertising and creativity.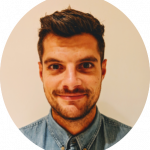 Chris Wright, Business Director, UK and International, Vevo
Chris is a Business Director in the commercial team at Vevo who heads up key agency and client accounts. He is responsible for driving advertising revenue across Vevo's portfolio of premium music video content.
Rajesh Nair, VP Content Acquisition, Distroccale
Rajesh Nair has 25+ years of experience in the technology, content production, marketing and advertising sectors and consults with a range of brands in the UK on their strategies to reach out to niche audiences across print, television, events, online and digital platforms. As Distroscale's Vice President of Content Acquisitions for non-American markets, he works with various content producer partners from South East Asia and Europe to acquire and monetise their content as live channel streams and VoD on the OTT platform, DistroTV for the USA / UK and Canadian markets.
Trending