Guess Which is The Leading Headphone Brand?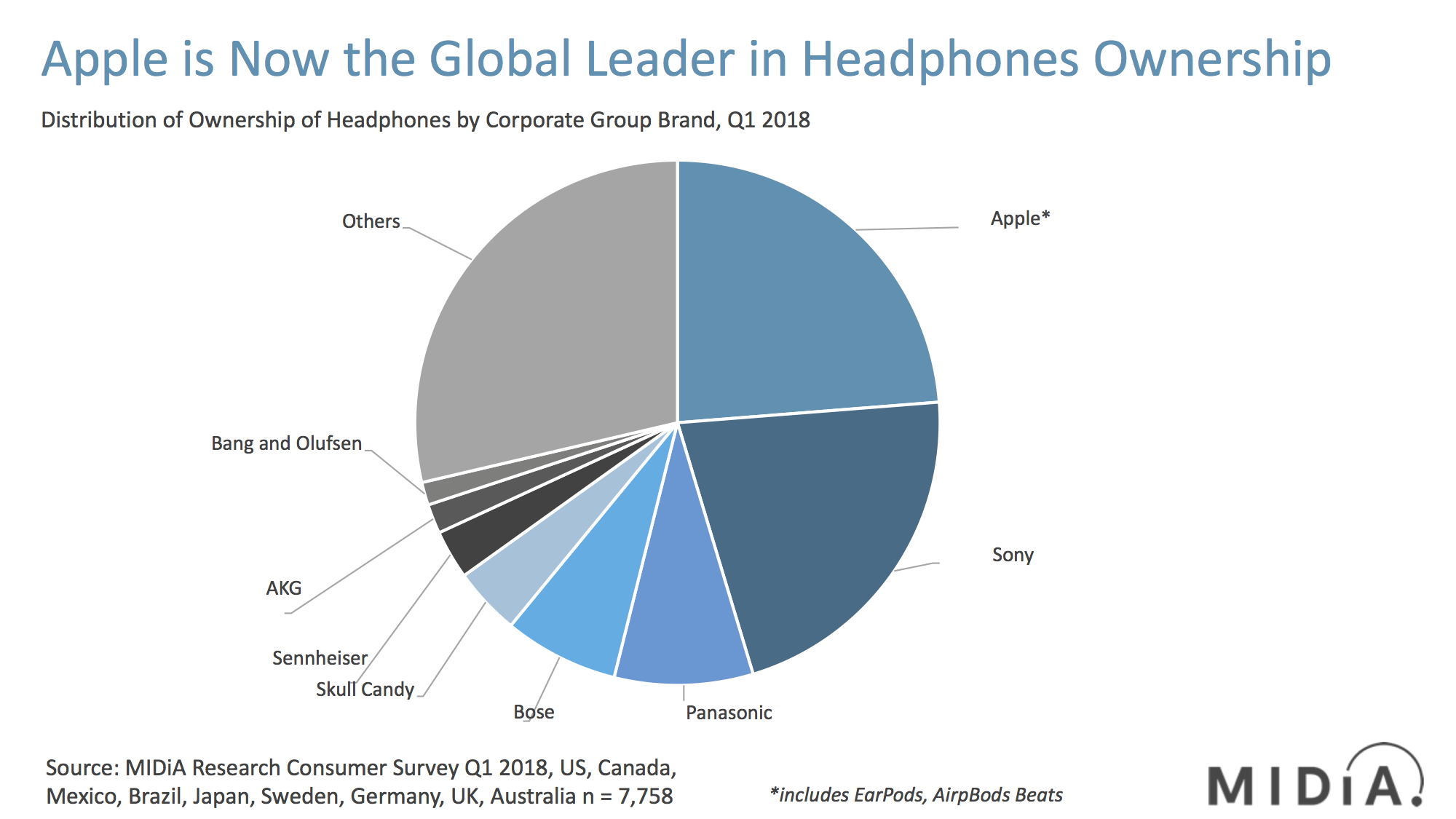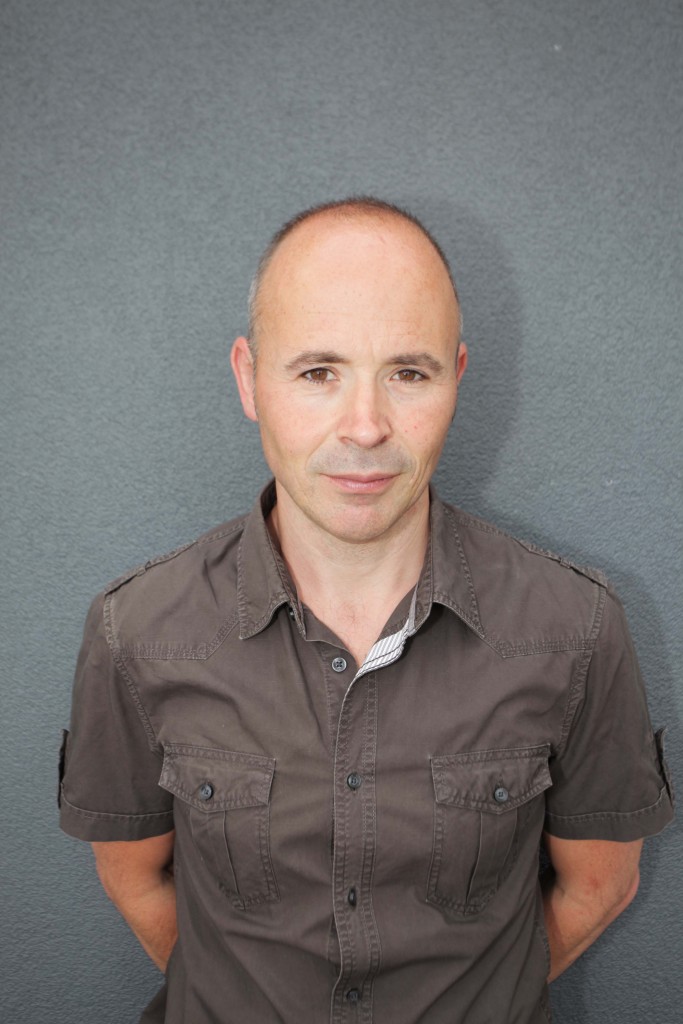 Headphones have been centre stage of the digital music market since the launch of the iPod in 2001. Portable music started more than two decades earlier with Sony's Walkman, but it was digital's ability to fill a device with catalogues of music, rather than just one album that empowered music listeners to cut the cord from their home stereos. The mass market home audio sector lurched into a resultant decline that it has only just started to pull itself out of thanks to connected speakers.
Without headphones, streaming music would not have the biggest driver of subscriber adoption: smartphone listening. Back in the peak of the Walkman era of portable audio, headphone listening was still a comparatively niche activity and skewed heavily towards younger consumers. Now though, only 30% of consumers do not have a pair of headphones, and smartphone listening is the second most widespread way of listening to music – behind the car and ahead of home speakers.
Smart speakers and interactive dashboards are both competing for consumer ear time, but will never claim back the same share of listening from headphones that speaker-based listening enjoyed in the 80s and 90s. We live much more itinerant and connected lives now, with the smartphone our eternal companion. Headphones represent a marketplace with an unprecedented scale and ubiquity.
MIDiA has just published a new report exploring this marketplace and one of the key findings may surprise you: Apple is the market leader in headphone ownership.
Just as Apple stole Sony's leading position in portable audio players, it is now doing the same with headphones. When its three headphone brand categories are combined (EarPods, AirPods, Beats – an Apple company) Apple has the leading market share in headphone ownership with 24%. Sony is second with 22%, followed by fellow traditional CE stalwarts Panasonic and Bose. The top four corporate-level headphone brands represent 61% of the total, illustrating just how fragmented the rest of the market is, with countless brands competing for share. Interestingly, Apple is the only top 20 headphone brand whose owners are not majority male.
For this and much more detail, including ownership by streaming service user, demographics etc, MIDiA clients can check out the full report here. If you are not a MIDiA client but would like to learn more about this report and MIDiA's Business Intelligence Platform, email stephen@midiaresearch.com.
Trending