GB News: An idea ahead of – or behind, its time?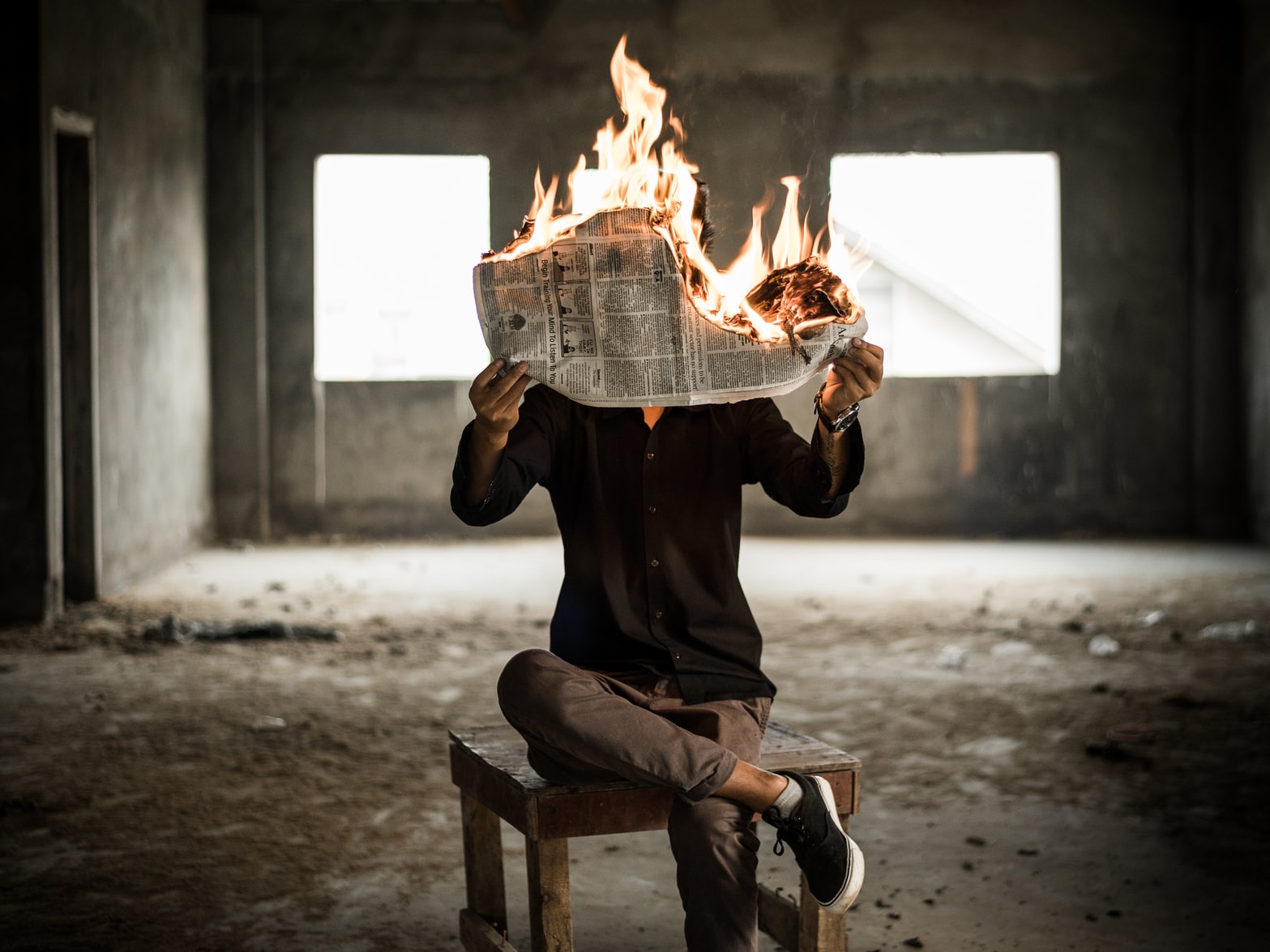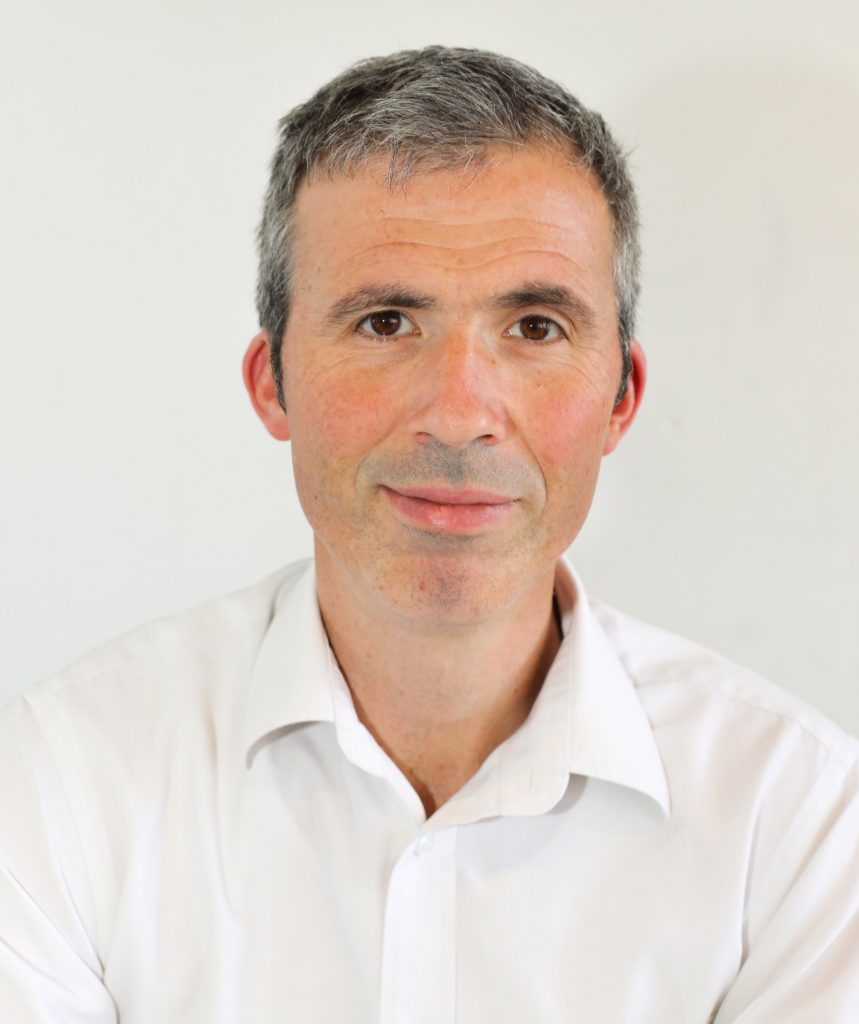 The long unwinding of impartial news delivery in the UK continues apace with the imminent launch of GB News – the UK's answer to Fox News. The Chairman of the new venture is Andrew Neil, who rose to prominence as an editor in Rupert Murdoch's News International organisation as the editor of The Sunday Times from 1983 to 1994, and then spent a subsequent 25 years at the BBC. GB News' CEO is Angelos Frangopoulos, the former CEO of Sky News Australia. Due to launch in early 2021 on Freeview, Sky and Virgin Media and backed by Discovery Inc., GB News looks to inject the identity-defining partisan approach of Fox News into the predominately impartial UK TV news landscape.
In an interview last week, Neil stated:
"GB News is the most exciting thing to happen in British television news for more than 20 years. We will champion robust, balanced debate and a range of perspectives on the issues that affect everyone in the UK, not just those living in the London area. We've seen a huge gap in the market for a new form of television news. GB News is aimed at the vast number of British people who feel underserved and unheard by their media."
Bold words maybe, but beyond the hyperbole there is a growing awareness globally of the role of news in light of the events of 2020. Systemic wide disruption caused by climate change, COVID-19, systemic racism, geopolitical posturing, and the demand for marginalised communities to be heard across the world have all brought news to the fore in the way that has echoes of the 'end of history' era of the late 80s and early 90s, when another news stalwart, CNN, rose to prominence on the rise of demand for 24 hour news coverage.
When opinion sells more than fact
When Ted Turner founded CNN as the world's first 24-hour news-based pay-TV channel in 1980, he saw a clear commercial opportunity. The decision to Make heightened news coverage a key attraction both for pay-TV subscribers prepared to pay for premium current affairs access through their CNN inclusive pay-TV packages and for advertisers keen to reach a self-identifying higher income demographic, was value-transforming for pay-TV. While CNN's brand comes across now as a liberal global values brand, it remains at its core a commercial proposition for its parent company Warner Media (and AT&T, which owns Warner Media). The simple formula of using news to sell advertising and subscriptions has directly reached its apogee in Fox News – the most valuable asset in Fox Corp, and a news channel that prioritises ratings-grabbing opinion pieces led by A-lister presenters over a dispassionate reporting of factual events. Fox News has taken the Randolph Hearst adage of "If it bleeds, it leads" as its mission-statement, and reporting is formed around creating strong opinion-led narratives providing context and seeming clarity for its pay-TV heartland conservative audience – helping to reinforce a sense of us against them for its viewers.
The shift to news consumption as defining identity has led to the inevitable blurring between the primary goal of current affairs awareness versus the need to be seen to take a clear ethical position around the news. In May 2019 MIDiA Research published a report Truth and Trust in the Era of Fake News, where the weaponization of news by commercial interests in tech and media has directly contributed to the current collapse in trust in objective truth and led to the rise of partisan politics. 
For the backers of GB News, the big question will be whether opinion will continue to matter more than fact going into 2021.
Trending