Disney+, one year on…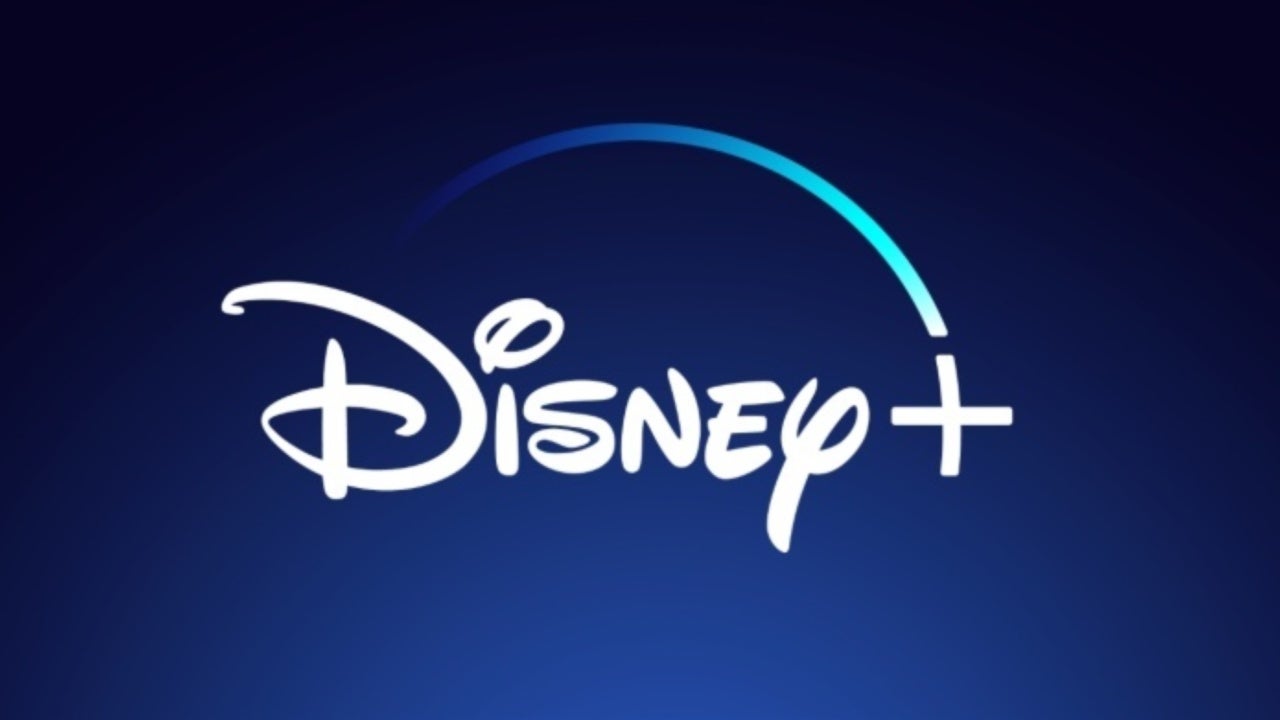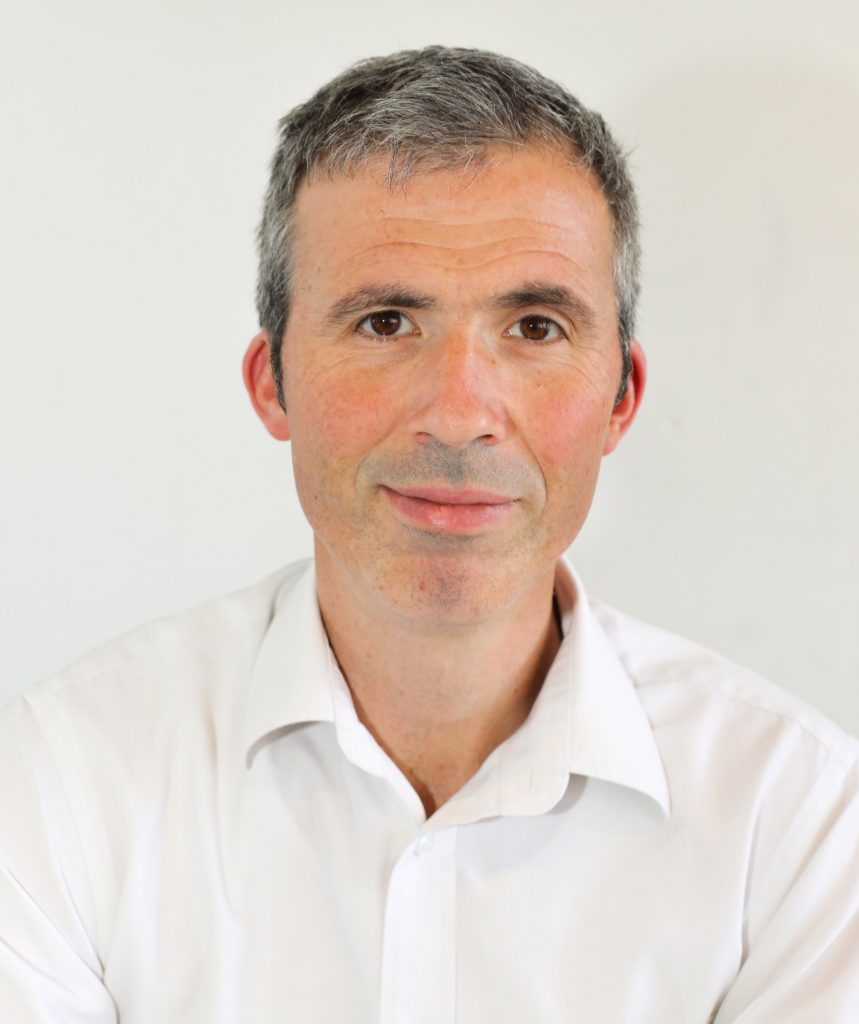 On Thursday 12 November, Disney will announce its Q4 (Calendar Q3) earnings. The date is particularly poignant, as it is exactly one year since Disney launched its direct-to-consumer (D2C) service Disney+ in North America, Australia and the Netherlands. Not even a company as creative as Disney could have imagined just how much the world would change in the subsequent 12 months. The peak attention-saturated, hyper-globalised world of Q4 2019 has unravelled spectacularly since then. While borders have closed and flight connections have dwindled, home entertainment time has boomed, with US consumers gaining an additional 15% of home entertainment time during the first COVID-19 mandated lockdowns of Q1 and Q2 2020. The much-talked-about pivot to streaming for mainstream consumers finally arrived with Disney+, a key lockdown beneficiary as it expanded its international footprint first into western Europe in Q1, and then Asia from Q2 onwards.
Over that time period Disney+'s growth has exceeded even the ambitious expectations of its parent company: by Q2 2020 the service had amassed 57.5 million subscribers, almost at the 60-90 million 2024 target identified by Disney in its investors day presentation in April 2019. For Q3 2020, MIDiA Research's Q3 Consumer Survey had Disney+ weekly active users (WAUs) in the US at just under a quarter of the population, a few percentage points below Disney-owned Hulu, the third-largest video subscription video on demand (SVOD) service in the US. Internationally Disney+ is also growing strongly. Since its March 2020 UK launch, it has now become the third largest UK SVOD service.
Once you've got them, you have to keep them…
However, with just over half of Disney+ WAUs also daily active users (DAUs) in the US, Disney is some way behind the nearly three quarters of US Netflix WAUs who are DAUs. It is also behind the WAU/DAU ratios of its other D2C disruptor rivals – Apple TV+, HBO Max and Peacock. However, this reflects a combination of a modest originals strategy and a constrained library of content due to existing rights obligations. Disney's plan of 25+ original titles in a year and 400+ library titles was always going to look sparse when compared alongside Netflix US's 1800+ library and 40-50 original titles being released every month in 2020 (including returning seasons of original titles). While Disney is looking to ramp this up to 50+ originals in 2024 and 500+ library titles, it will still be significantly less than rival Netflix.
Retention matters hugely for Disney for two key reasons. One, a fiercely competitive video D2C landscape is set to become significantly more competitive in 2021, as new big-budget entrants such as ViacomCBS's Paramount+ launch with a global footprint. Two, Disney's traditional core revenue generators in its theme parks and studio entertainment divisions are reeling from COVID-induced shutdowns. Additionally, there is the live sports void impact on its media networks segment. All of this means that its D2C division matters more than ever in the overall financial outlook for the company. Last month's establishment  of its newly formed media and entertainment group has underlined the organizational imperative for Disney of effectively coordinating its D2C strategy to optimise growth.
Fortunately, yesterday's good news story about a new vaccine under trial significantly increases the probability that the rest of Disney's media empire can start performing again to support the Disney D2C transition. Wall Street clearly thinks so, with Disney's share price up 12% yesterday. Investors on Thursday's earnings call will be looking for more good news from the media major.
Trending