AR & The Battle Between Snap Inc. And Facebook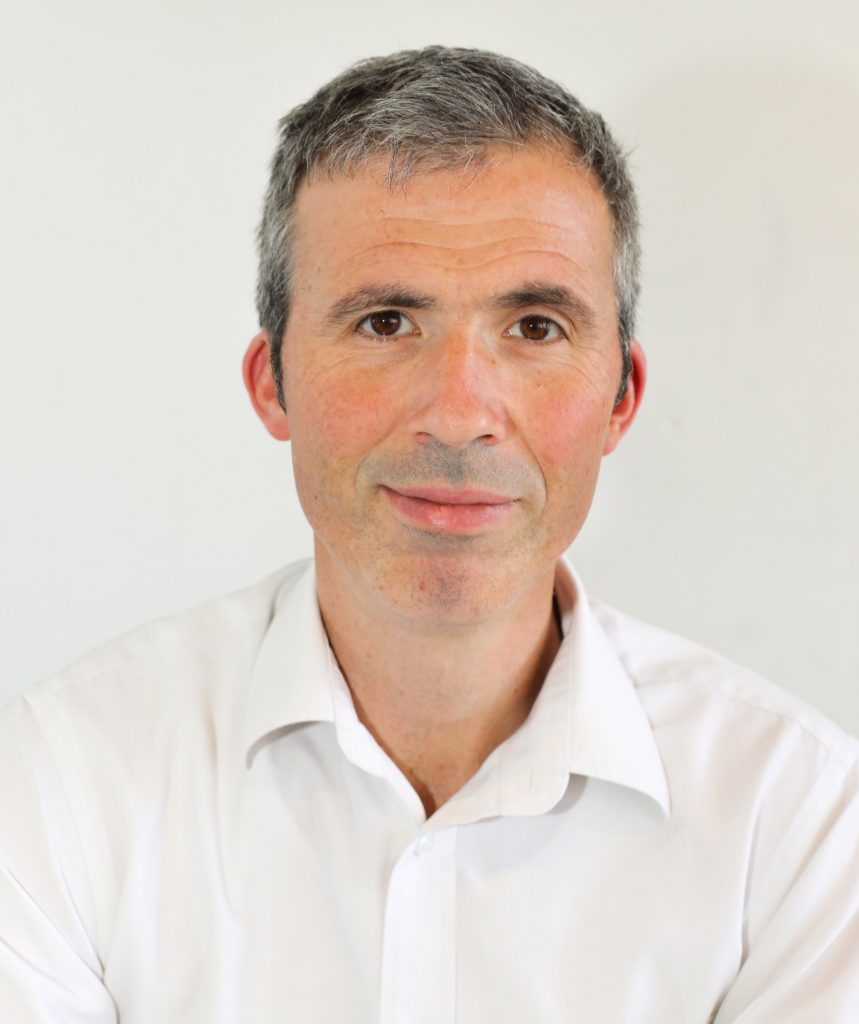 Last week was a big week for Augmented Reality and its role in live video. On April 18th, Snap Inc. announced that it was launching a new AR feature called World Lenses. Users can now tap the camera screen while using the rear-facing camera to bring up new 3D lenses. A variety of filters designed to appeal to the messaging app's core, the 16-20 year old demographic, is available for overlaying onto photos and videos. A cloud, a rainbow, flowers, and a floating "OMG" are part of the initial lens options which will change daily. The process works by selecting the lens and placing it on a specific part of the screen. Once the lens has been placed, the app behaves as if the object was in the physical world with its proportions varying according to how close the app user walks to it with their phone. This makes it fundamentally different to the messaging app's 3D stickers, which are effectively static images pinned to photos and videos after the image has been taken.
The World Lenses announcement came on the opening day of the Facebook F8 developer conference and no doubt was intended to maintain the war of ideas against the parent company of Snap Inc's main competitor, Instagram. Snap Inc's founder, Evan Spiegel, must be at the stage where being referred to as Facebook's chief product officer is no longer a source of amusement. Instagram, and more recently, fellow Facebook subsidiary Whatsapp, have been cloning Snapchat's most successful functionality such as its Stories feature in a bid to steal user engagement among the 16-20 demographic away from Facebook's disruptive Venice Beach competitor. The World Lenses announcement was going to also be a reminder that, as spelt out in Snap Inc's IPO documentation, they were first and foremost 'a camera company'. As such, they were therefore, more than just a cool communication tool for younger consumers. And then Mark Zuckerberg, Facebook's founder/CEO, dropped the AR bombshell announcement at his keynote at F8. Unveiling a suite of AR centric tools, including functionality enabling users to create their own AR features, Zuckerberg described AR as being Facebook's "Act 2."
Why AR Is The Real Deal
As MIDiA Research has said repeatedly since the apogee of Virtual Reality's hype cycle at CES 2016, the future is AR and not Virtual Reality. The reason is one of functionality. VR is a fully immersive experience which transports the user from the real world. AR allows for a visually integrated experience where digitally displayed imagery can be used to enhance the physical world rather than supplant it. VR is escapism and hedonism, which allows for improved communication and data visualization. In short, consumers can incorporate AR into their daily lives in a way which remains impossible with VR.
Social platforms like Snapchat and Facebook have built business models around their ability to monetize attention. Until Facebook started luring Snapchat-prone younger consumers away to their enhanced Instagram offering (which now has 20% more Daily Active Users than Snapchat), Snap Inc. had a monopoly on attention with 66.1% of 16-19 year olds in the US, UK, Canada and Australia using the app every week according to the MIDiA Research consumer data. Pivoting into a camera company was a great way to retain those super engaged users (Snap Inc's S-1 form claims that their DAUs average 18 plus visits per day) in the face of increasing competition for app engagement and build upon the latent demand for AR identified by last year's runaway success of the Pokemon Go app.
Unfortunately for Snap Inc., social media behemoth Facebook is also increasingly in need of new ways to retain their competitive edge in the attention economy. A victim of their own anti-disruption strategy, Facebook's user engagement is switching to its messaging apps, where selling targeted advertising solutions to marketers is currently unviable due to the technology and consumer behaviour. AR, therefore, is a way to develop consumer engagement behaviour with a technology which is clearly adaptable to marketing and enterprise solutions.
Last week saw the opening shots fired in the AR war which will only escalate between Snapchat and Facebook. Snap Inc. will need every penny of its $4 billion IPO windfall and more to stay ahead of Facebook in the AR arms race.
Trending