Amazon & Netflix Go To The Oscars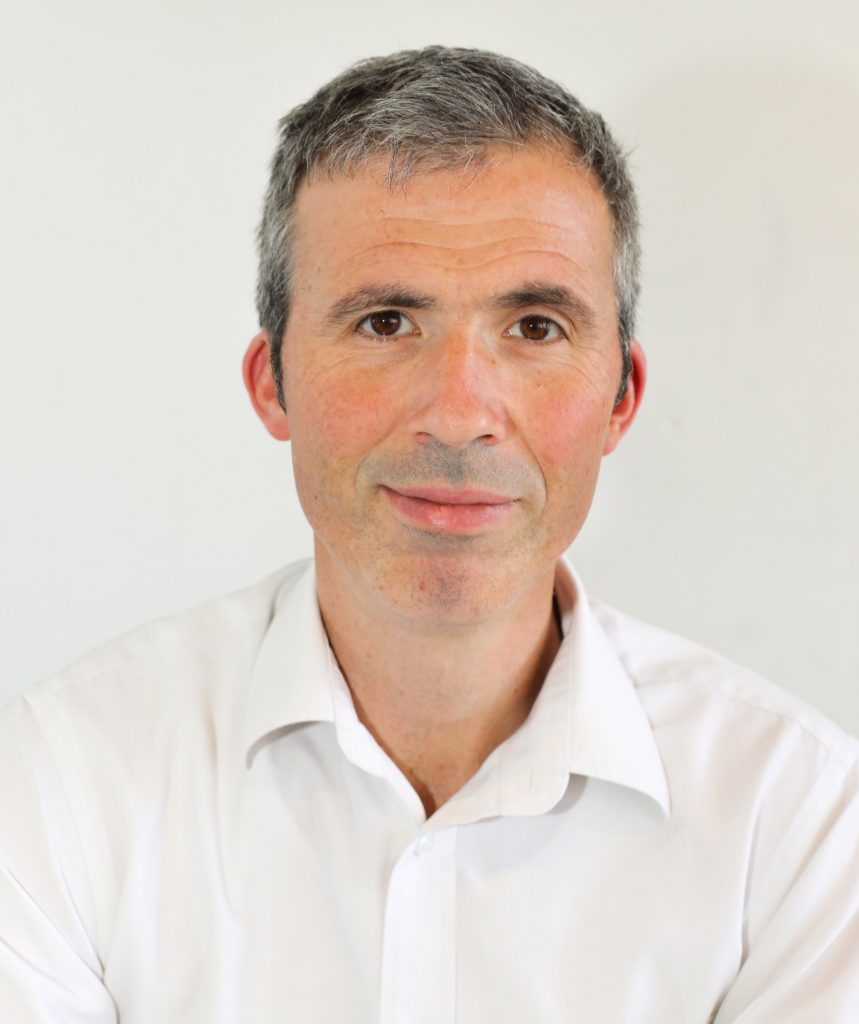 Yesterday's 89th Academy Awards made history. For the first time, streaming services were critically recognized by the Academy Of Motion Pictures and Sciences with Netflix and Amazon, the two largest SVOD (Subscription Video On Demand) services, each receiving Oscars for their work. Amazon gained the largest bragging rights by receiving the Oscar for Best Original Screenplay for Kenneth Lonergan with Manchester By The Sea, Best Actor for Casey Affleck also for Manchester By The Sea, and Best Foreign Language film for Iranian Drama "The Salesman." Netflix won an Oscar in the short-subject category for its documentary "The White Helmets", about rescue workers in war-torn Syria.
The Tectonic Plates of The Movie Industry Are Shifting
The movie business, despite the glamour and creativity at the heart of its various business practices, is notorious for its reticence about embracing new modes of behaviour. Last year's call to boycott a ceremony that lacked ethnic diversity in its nominees, highlighted a mindset of conservatism which seems to finally be eroding after the induction of new academy members who more closely reflect the reality of American society.
The decision to award four Oscars to streaming video services highlights just how much progress has been made in the last 12 months.   Netflix and Amazon, as relatively recent upstarts, have been treated with disdain by Hollywood's power brokers, relegated to the ranks of additional incremental revenue generators. The movie industry continued to perceive itself as immune from disruption due to the perceived premium value of the irreplaceable big screen movie theatre experience. As such, their commercial focus has been on driving the theatre experience and using that as a marketing tool to drive ongoing revenues from subsequent territorial licensing deals with linear TV and SVOD services. Yesterday's awards however, are  a recognition that SVOD is now an equal partner with the film studios and streaming is now an integral component of the film distribution and production ecosystem.
Amazon And Netflix Are Heralding A New Creative Golden Age
The rise of the video streaming services is not just about the power of technology to disrupt established working relationships in Hollywood. It is also about the unshackling of the creative abilities of show runners and film makers who no longer have to be bound by the traditional four quadrant limitations required for commercial success. The four quadrant movie model meant that productions had to appeal to the females under 25, females over 25, males under 25, and males over 25. The result was conformist lowest common denominator productions, which while commercially successful, artistically under delivered.
Amazon, through its Amazon Studios subsidiary, is now committed to releasing 10-12 films per year on budgets ranging from $5 million to $40 million. Crucially, it measures its return on investment based upon the increase in engagement through the Amazon retail ecosystem as a whole rather than through direct consumption of the films themselves. Netflix has also raised an additional $1 billion in a bond issuance last October to help fund its aggressive content acquisition strategy. Neither SVOD service is currently focusing on the bottom line. Instead they are competing for market share and quality is at a premium over quantity for attracting fickle subscribers.
We are moving into an era where the authenticity of the film and show creator is once again of paramount importance.
Trending