Access To Ownership: MIDiA's Free to Attend Event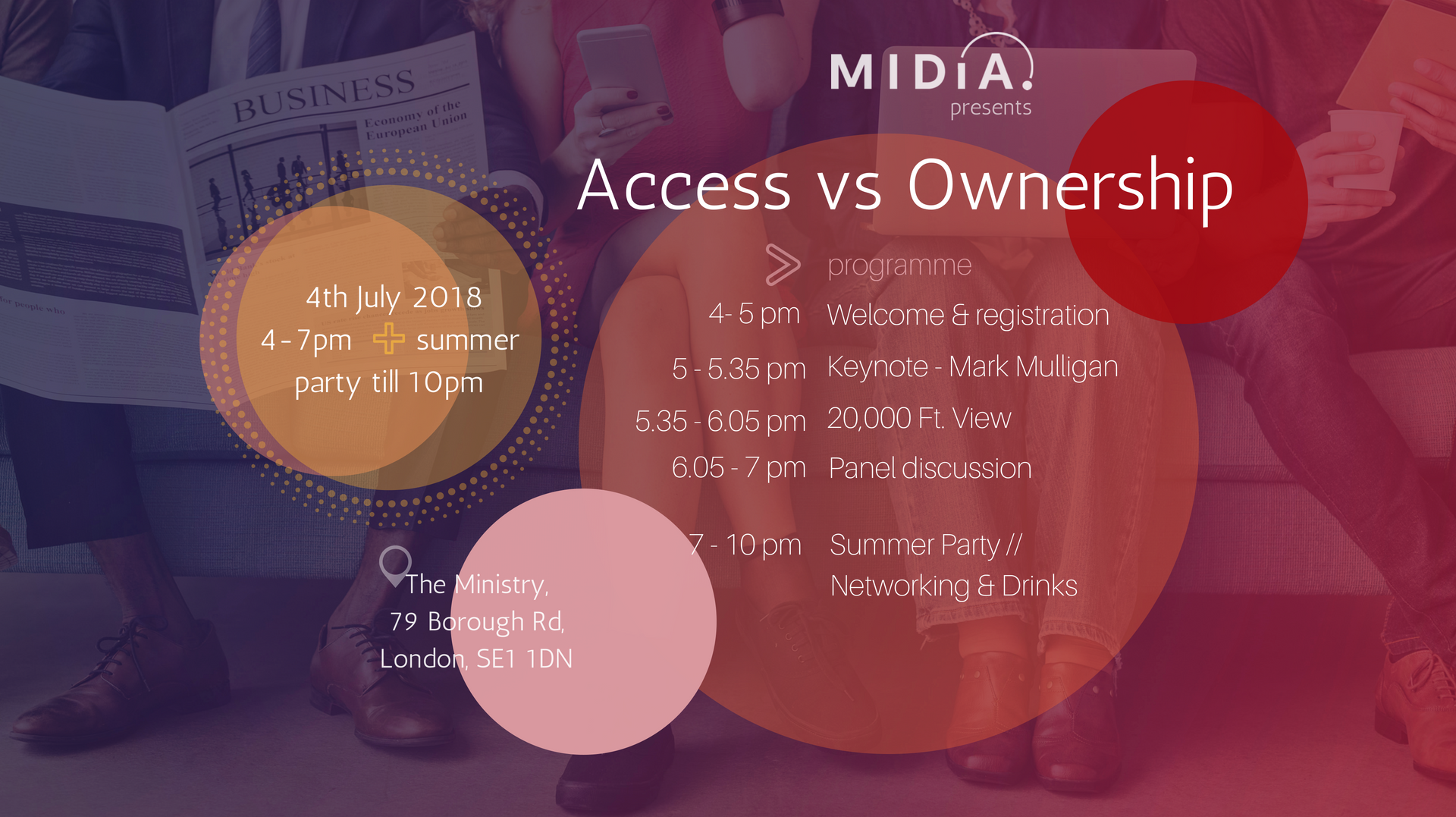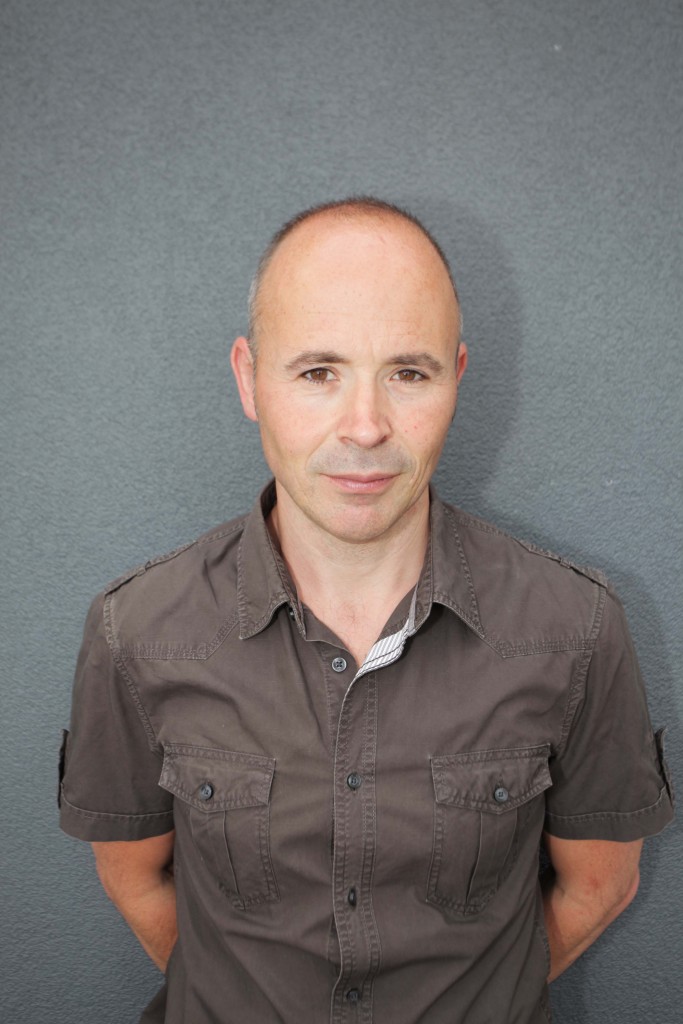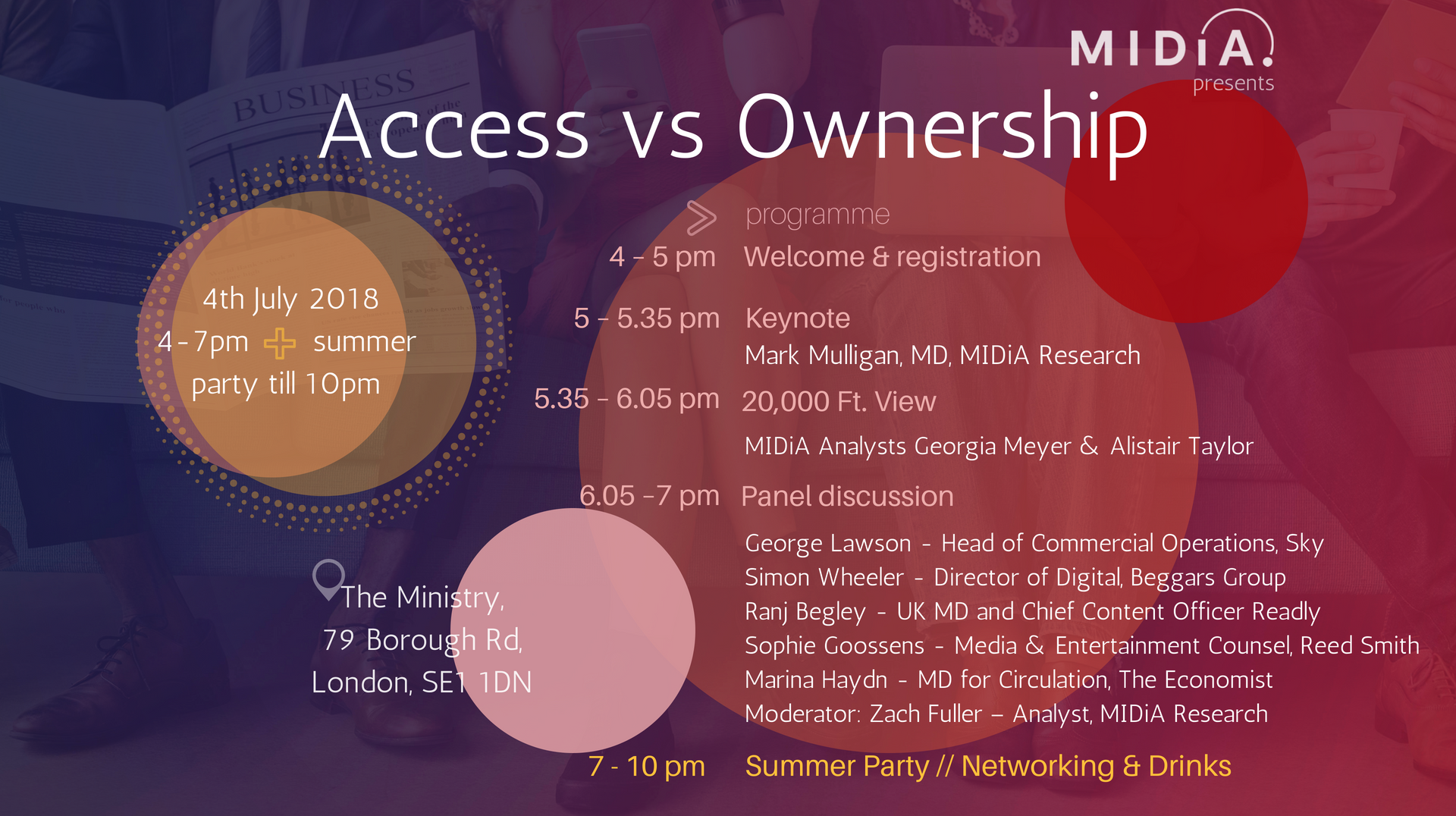 For readers based in the UK, MIDiA Research will be hosting its third quarterly event on July 4th at The Ministry in London. The event is free to attend and we will be examining best practices for premium content monetisation across media industries and exploring the lessons learned and transferrable strategies. With streaming having now got so established in music, we are pulling together leading experts from across other media industries to explore what lessons can be learned from and transferred across different industries.
The evening will open with a presentation from myself providing data on subscription rates across music, video, news and games, as well as demos, willingness to pay for non-converted users etc. Our brands & marketing, media and video analysts will also share the latest insights from their research.
Then it's on to our panel discussion, with industry bellwethers bringing learnings of what they see working well in their respective fields. Our panel will include executives from Beggars Group, The Economist, Sky, Readly and Reed Smith. We will explore issues such as:
What it will take to convert the next wave of subscribers

How far things can go in terms of adoption

What makes subscriptions successful

Can subscriptions make premium content markets bigger than they were in the sales era

Will distribution companies become the new content owners
As we do with all our events, we're bringing together experts, decision makers, innovators and entrepreneurs from all across the digital entertainment spectrum, helping you fortify those networks.
Hope to see you there!
Trending