Amazon Has Hit The Brakes On The Grand Tour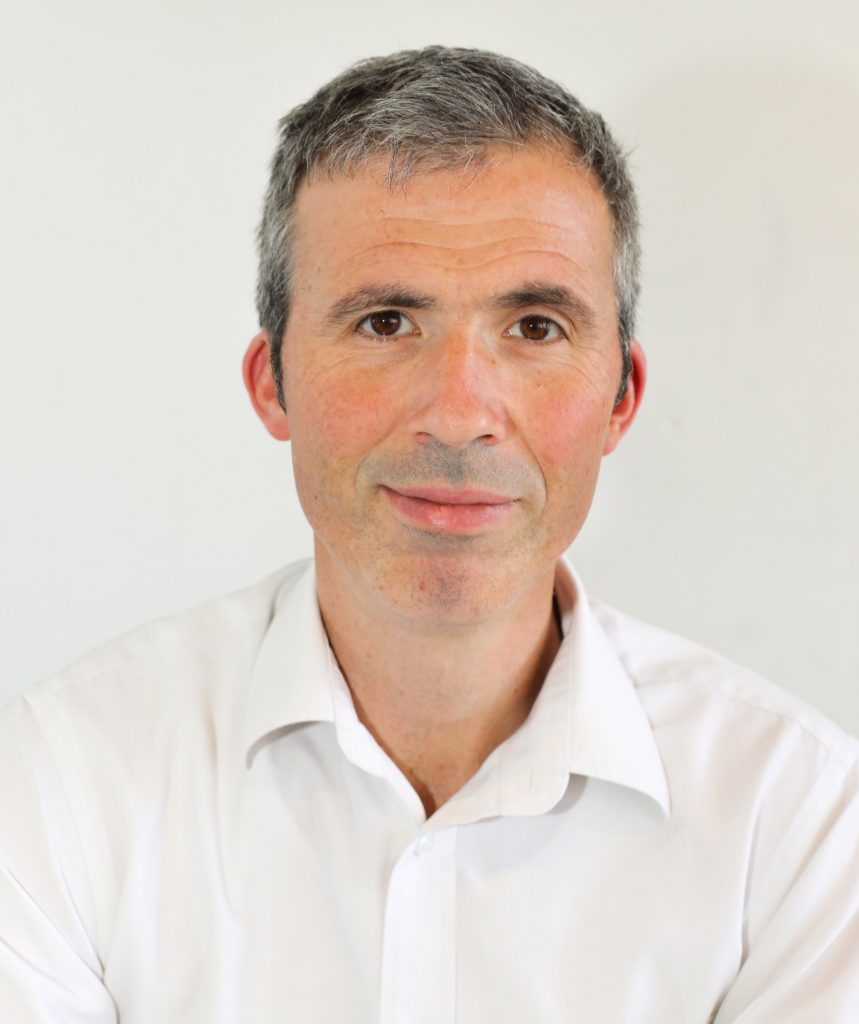 Fans of the Amazon original Grand Tour last week will have been disappointed to find out that the eclectic  motorsports/chat show was not going to be renewed beyond the third season which is currently in production. The sprawling 24-episode franchise was built around ex BBC Top Gear presenters, who left the BBC in 2015 amidst controversy over the actions of its belligerent key frontman, Jeremy Clarkson. At the time the BBC was perceived to be making a commercially damaging decision as Top Gear was its best-selling international franchise, largely on the back of the antics of its three frontmen.
As MIDiA Research predicted back in 2015, the high profile trio with a global fan base went to an insurgent subscription video on demand (SVOD )streaming service, where they were free of terrestrial limitations on how they presented their content and where they would have access to significantly increased budgets. The upside for any SVOD competitor was instant brand exposure on a global scale. The outcome was the $140 million budget Amazon Prime Video committed to commission the Grand Tour with W.Chump and Sons. The independent production company was founded by the ex-top gear presenters Jeremy Clarkson, Richard Hammond, James May with, Andy Wilman who was the executive producer of Top Gear from 2012–2015.
Amazon effectively commissioned the first streaming exclusive showrunner-based TV franchise. Showrunners are creative leads who project manage the development and production of a flagship TV show. Increasingly, they are key parts of the SVOD landscape as the streaming services double down on exclusive original content to both reduce their dependence upon third party licensed content and increase their market differentiation against competing SVOD services.
Top Gear And Grand Tour Fandom Q4 2016- Q4 2017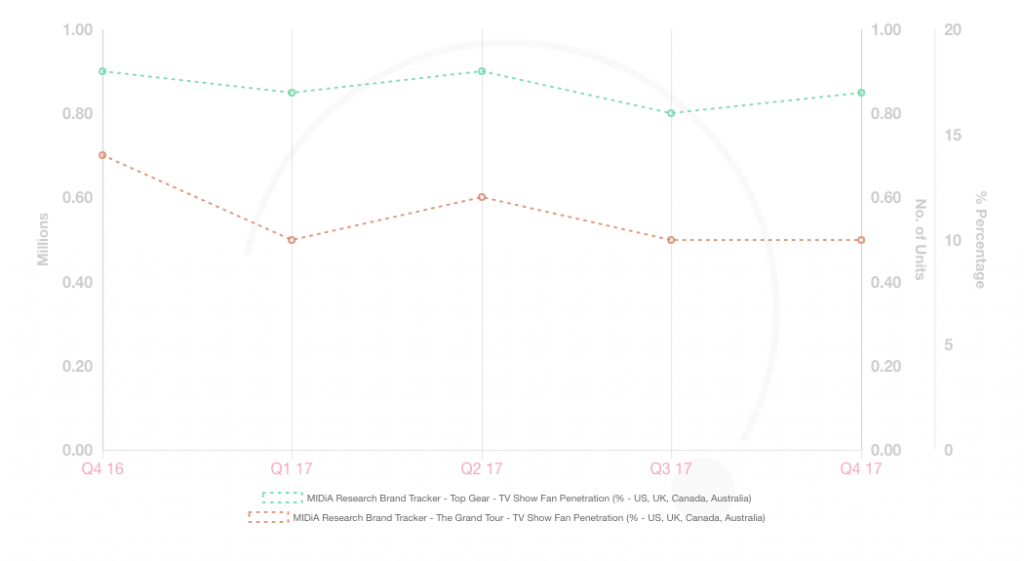 As the above chart demonstrates Amazon Grand Tour fandom is effectively a subset of the Top Gear fans, with engagement over the five quarters between Q4 2016 and Q4 2017 closely mapping each other. So, in one sense Amazon has failed to convert the majority of Top Gear fans, but it successfully won over two thirds of Top Gear fans to its streaming service – which is exactly what Amazon was aiming to achieve.
The Grand Tour was commissioned primarily as a marketing show to advertise the content appeal of Amazon Prime to traditional TV audiences and as the recent Amazon streaming metrics on Reuters reveal, The Grand Tour is the most cost effective of all Amazon's originals to date.
So from Amazon's strategic perspective the Grand Tour is now a completed project — mission accomplished.
---
Trending