What Spotify's Online Video Pivot Says About The Streaming Consumer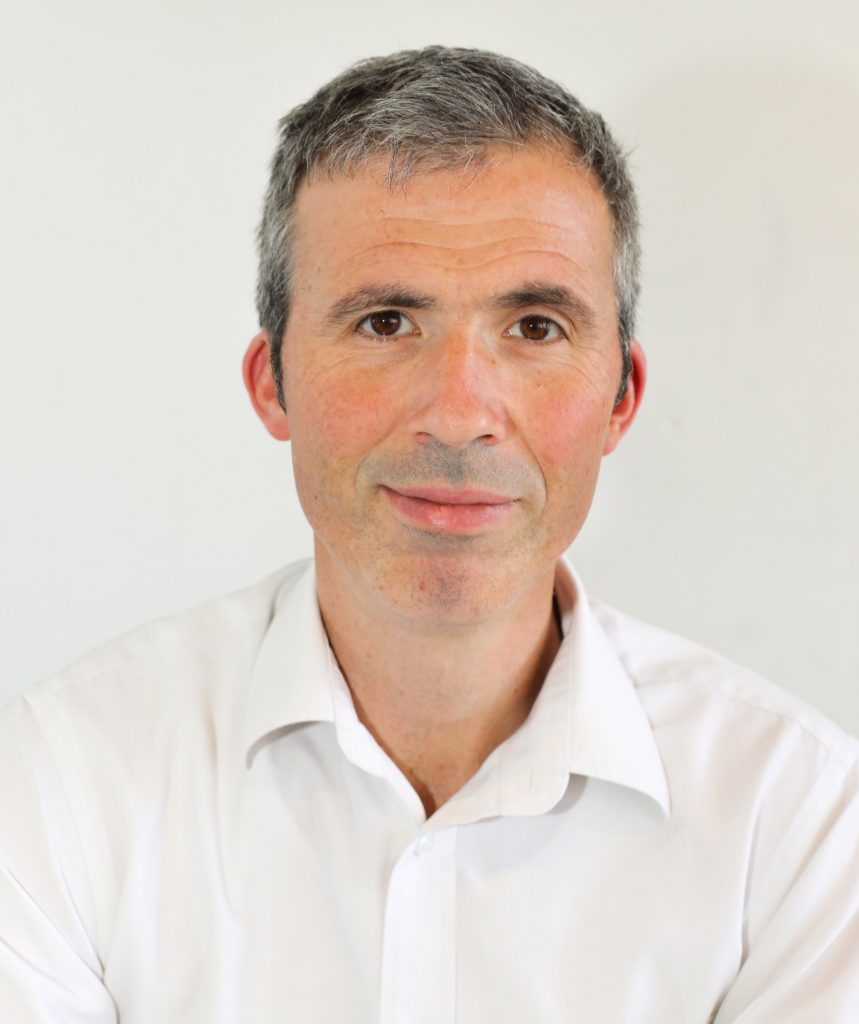 With 35% of consumers now getting all their music content from either YouTube or Spotify* it is hardly surprising that the two companies would start to increasingly resemble each other. YouTube has announced the launch of a premium ad-free subscription service and in May Spotify declared that it was getting into providing online video to its 75 million plus user base. Despite both starting out providing niche services to their respective audiences, both platforms are increasingly experiencing the digital content version of mission-creep. Technology and reduced data costs have accelerated both the popularity of content aggregators and their ability to compete for more of their respective audiences' media time.
Visual And Audio Content Distinctions Are Becoming Less Relevant
YouTube started out as an online viewing platform for zany videos of skate-boarding dogs and cute cats. Only half a decade into its growth cycle did it become a significant destination for music consumption. It is now arguably what MTV was to the 80's & 90's consumer; a music video distributor for mass broadcast. 40% of all YouTube views now are for music artist videos. For the smartphone user frictionless free music is to be found on YouTube, complete with great visuals.
When Spotify launched in 2008 a 2 years after YouTube, the music consumer was fully in the marketing embrace of the music download cheer-leaded by Apple's iPod. Music was clearly defined in the mainstream consumer's mindset as an audio proposition, and Spotify's appeal was a clear binary alternative to the iTunes dominated transactional model. This summer's launch of a strong streaming responses in the shape of Apple Music, has forced Spotify to realize that the audio is only part of the music package for the digital consumer in 2015.
Spotify more than ever needs mobile optimized to compete for the mindshare of the digital native if it is to reach the next generation of content consumers.  Millennials have grown up with video intrinsically linked to audio whilst watching YouTube music videos and the arrival of a paid subscription ad-free tier for YouTube means it will become a completely friction- free alternative content service provider to many prospective Spotify premium subscribers. Crucially YouTube will do virtually everything Spotify does and more i.e. it will include the vast array of non-music YouTube content, all without ads. Spotify knows that lessening its sole dependence on music is crucial for a more secure long term outlook. As Matt Baxter, Spotify's global head of original content says "This is a big bet for the company across the entire company. They realize that original content is a way to create a better value proposition for our users."
Online Video Is No longer An Optional Extra For Content Companies
The written word still dominates the World Wide Web because of the historical cost in both monetary and time lost in displaying images and later video on the Internet. Audio files dominated online music experience because of the traditional difficulties of high quality video recording of music. As online consumers we have accepted these anachronistic content delivery mechanisms because of cultural conditioning. In much the same way the digital native is been conditioned to perceive content as a data-rich multi-media user experience. 2015 will see the first year when the majority of video content is viewed on mobile devices, and 2019 will be the year when the majority of global consumers consume online video.
Online video is becoming content for publishers and content service providers alike.
*MIDIA Research Consumer Survey Data June 2015 
Trending