US Music Consumers: The Growing Impact Of Free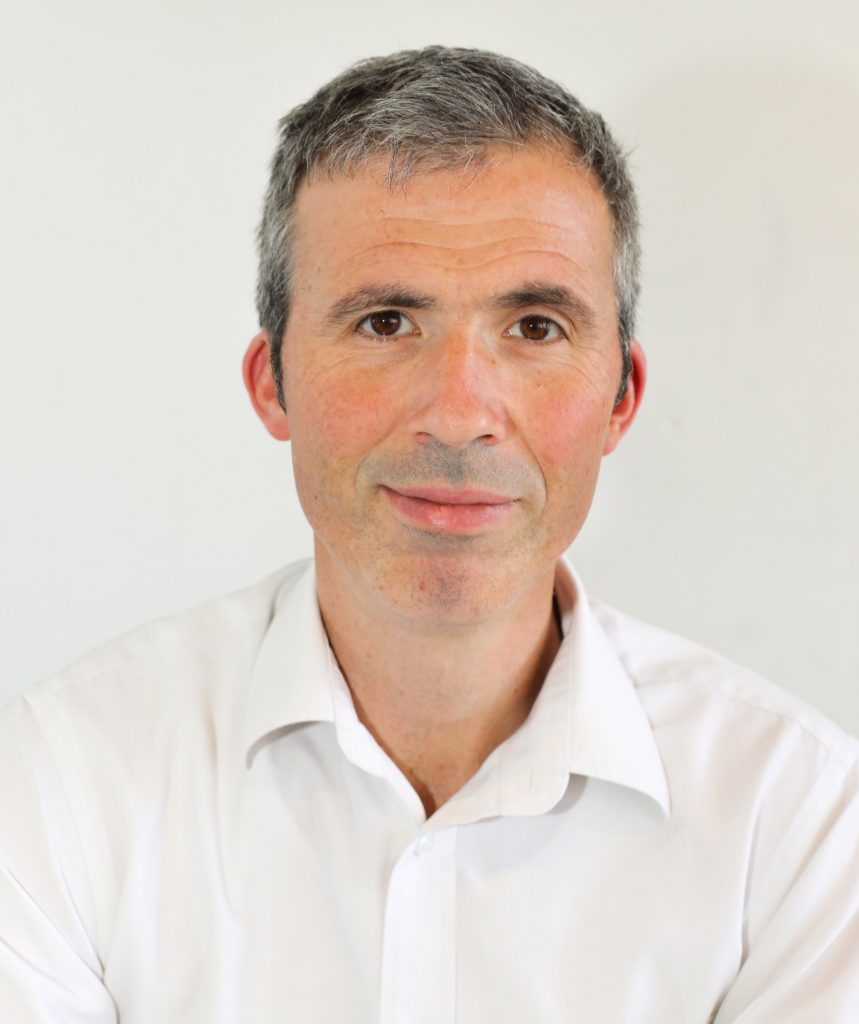 MIDiA has just published a new report "US Music Consumer Deep Dive: The Growing Impact Of Free".  The report reveals how the US market continues to act as a global bellwether for how emerging digital trends impact major music markets.  The impact of streaming is pronounced.  Tech savvy young Americans are increasingly embracing consumption over ownership models and in turn are helping change the revenue landscape.  YouTube is the stand out digital music activity with 44% penetration, compared to just 7% for subscriptions.  The report also reveals how the demographics of subscribers point to an early adopter user profile: 58% are  male and two thirds are 35 or under (see figure). The gender bias implies that subscription services significantly lag behind traditional gender neutral revenue models such as the ubiquitous CD and radio.  Little wonder then that radio continues to dominate the US music consumer landscape with 77% penetration.
If you are not a MIDiA Research client but would like to find out more about how to become one then please email info AT midiaresearch DOT COM.
Trending