Netflix Disrupts The Movie Business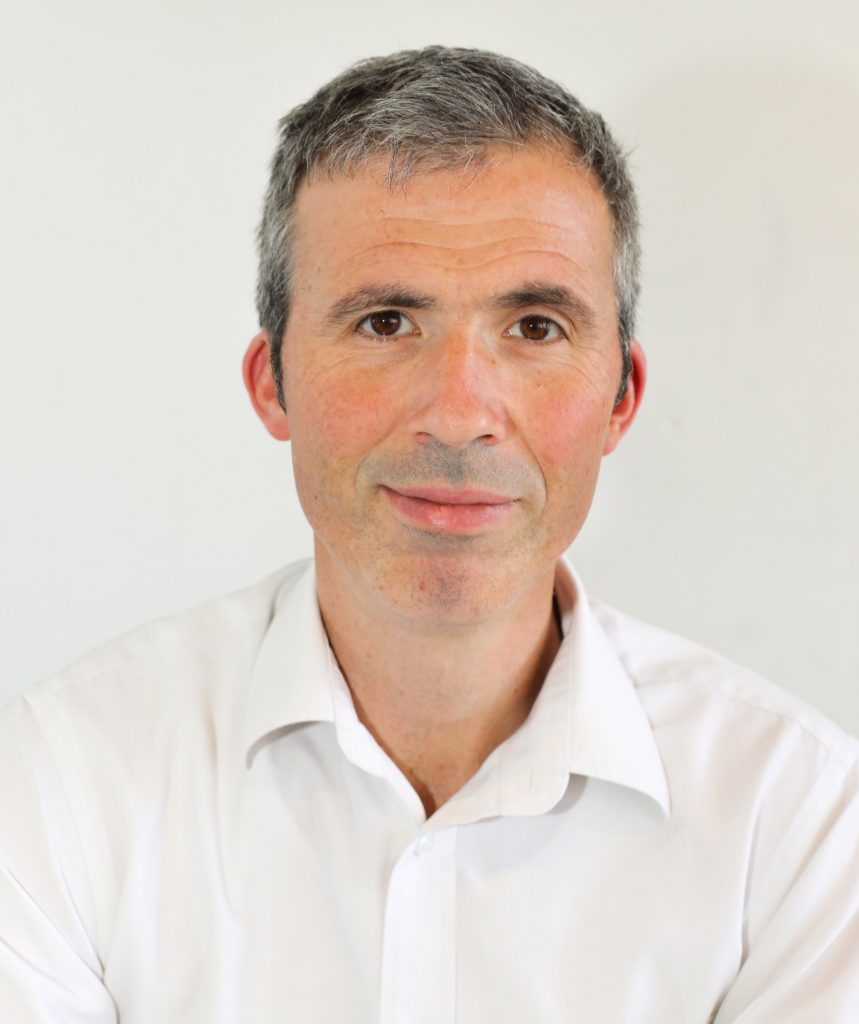 Last week at the Venice film festival something unprecedented occurred. Alongside the usual whirl of bright and thought provoking auteur pieces and International films with IQ, Netflix premiered its first feature film –Beasts of No Nation. A grueling story set amidst the agonies of a child solider in a unspecified African conflict, it features British Actor Idris Elba as the lead actor and is written and directed by Cary Fukunaga, who directed the critically acclaimed first season of True Detective. The film is based on the book of the same name by Nigerian-American author Uzodinma Iweala which was published in 2005, After it's Venice Film Festival will simultaneously premiere on October 16th in select cinemas and globally on the Netflix video service on the same day.
The Pull of The Original
The major Online Video services lead by the subscription video on demand services of Netflix and Amazon have been investing heavily in original content which they can exclusively distribute through their services. Beasts of No Nation is the latest iteration of this and allows Netflix to position itself as a compelling source of new video content for both existing and prospective consumers. Original programming acts both a high impact advertisement for the service which exclusively commissions the content, and as a direct investment in increasing operating margins for a video service.
As Netflix highlighted with its recent decision not to renew its licensing deal with film distributor Epix, licensing deals for video on demand services are far more expensive then for traditional TV operators as they have to factor in unlimited viewing opportunities over a specified time duration of the license. Linear TV companies are able to reduce the cost significantly due to the scarcity of scheduling opportunities to show licensed content to their viewers. The billion dollars which had been committed to the licensing deal with Epix for example, has now potentially been freed up to invest in content assets over which Netflix own the rights. So as well as providing new reasons for subscribers to sat with the service, the company also enables itself to create assets which can then be added to the net worth of the company or potentially be licensed out to third parties bringing in additional sources of revenue for the company.
The Creative & Commercial Power of Online Video
The fact that Netflix has felt sufficiently confident to spend $12 million on a film which will effectively be "a straight to TV" release says a lot about the new creative paradigm opening up for visual storytellers. As a publicly listed company with a secure regular revenue stream from monthly subscribers Netflix is able to do what Hollywood can't-invest in unproven content and talent. Much like a Renaissance Patron Netflix if it so chooses can choose to invest in artwork where a commercial return is a secondary consideration. The ability to fund a controversial feature film –reviewers have described Beasts of No Nation as a grueling and intense experience- with a strong social message in a non-western setting is beyond the remit of Hollywood in the current commercially-cautious era of four -quadrant (male, female, under 25 over 25s) generic blockbusters. The threatened boycott by major US cinema chains over the Netflix's decision to ignore the industry standard 90-day window between theatrical releases and home availability shows the disruptive threat posed to the existing movie industry by this new approach to film distribution. As Beasts of No Nation director Fukunaga says in his own words "Right now we find ourselves in a very interesting democratic moment of cinematic attendance, where by the simple act of showing up to a screening we are telling exhibitors and distributors we want to watch these kind of films, instead of only tentpole films."
At the 2015 Venice film festival Beasts of No Nation's 14 year old Ghanaian star Abraham Attah won the Marcello Mastroianni's Best Young Actor Award. This critical recognition for a Netflix Original comes on the back of 34 Primetime Emmy nominations received for Netflix Originals in July. The detailed datasets which the SVOD service has on the viewing habits of its subscribers, should act as a catalyst towards commissioning of ever larger numbers of premium exclusive content and combine with the critical recognition and marketing cache of the likes of Beasts With No Nation to significantly increase subscriber growth for the Netflix as it seeks to grow its business internationally.
Trending