Liberty, ITV And The OTT Effect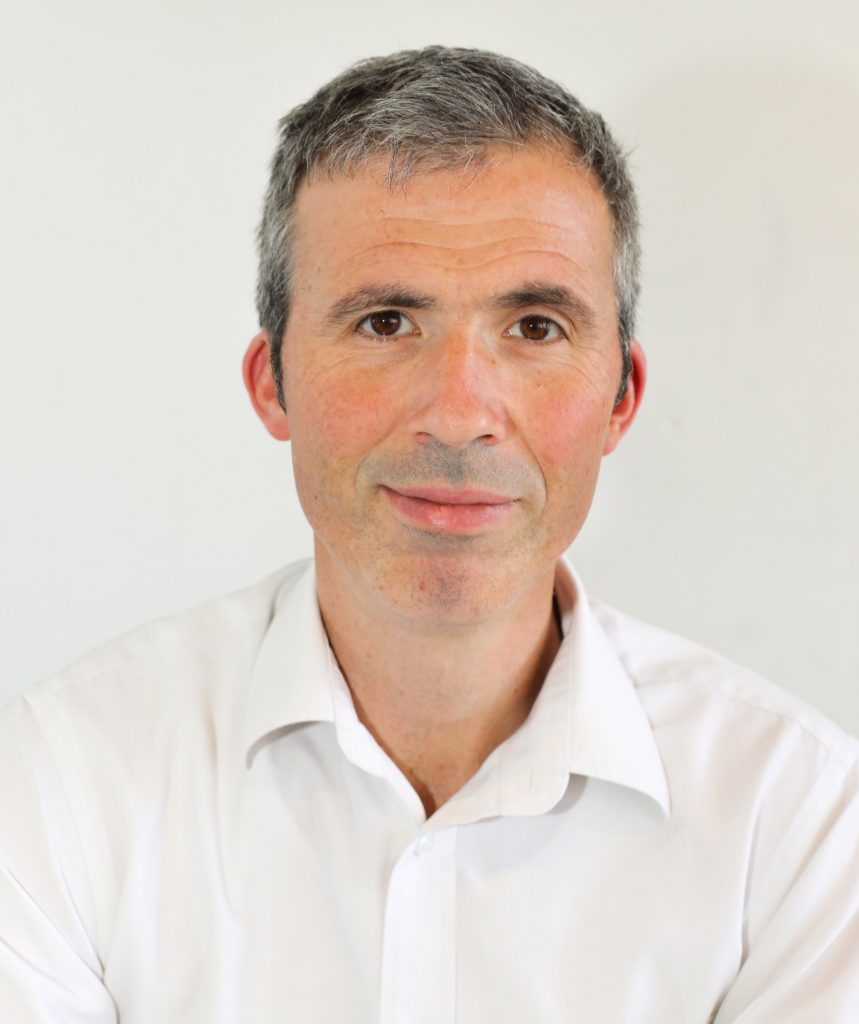 The decision by Liberty Global, John Malone's Pay TV group, to increase its stake in ITV to 9.9% signals a new round of deal-making in the wider TV industry as company's struggle to make sense of the onrushing OTT (Over The Top-Internet based TV services) juggernaut. Liberty already had a 6.4% stake in ITV which it acquired this time last year and in which it has seen a 50% increase in value in 12 months.
At first glance it looks like Liberty is seeking to increase its exposure to a successful and fast growing competitor in a key market (Liberty owns Virgin Media, the UK's largest Cable Operator in the UK.) Additionally the greater the stake which Liberty acquires in ITV, the greater say it will have in appointing board members and therefore both corporate governance and strategic direction of the broadcaster. There has even been rumours circulating that Malone is seeking to prepare for a take over bid for the company. If this was the aim for the recent share purchase then it would both provide synergies with Liberty's main UK asset-Virgin Media and help the group consolidate its market proposition to the UK TV consumer. Crucially a acquisition of ITV would bring Liberty into content production, as ITV has one of the UK's foremost production units, with a track record in producing hits and responsible for one of UK TV's most valuable TV productions-Coronation Street.
The Power of Content
In the rapidly evolving world of OTT, content is king. With viewers becoming less committed to existing TV offerings based upon increasingly anachronistic legacy ties such as location and scheduling availability, operators have to offer pricing strategies and/or original content to appeal to uncommitted viewers. For larger operators trying to future-proof their businesses, buying up smaller competitors with strong brand recognition is becoming a key survival strategy The acquisition of these "Tiffany brands " as Discovery Communications CEO David Zaslav stated at last month's Allen & Co. conference in Sun Valley Conference in Idaho will aim to replicate Disney's hugely successful Marvel and Lucas Film purchases. With the acquisition of marque brands, the Pay-TV majors will be able to corner one side of the new OTT consumer paradigm which is the need for compelling branded content, whilst they ride out the period of disruption working out effective pricing strategies for OTT.
Buying up proven content producers allows the major Pay-TV operators the strategic space to focus on what they are good at-running for profit TV operations. As content is so hit-driven, and expensive to produce, it makes sense for companies' with deep pockets to buy their way into building up strong content portfolios and the production operations behind them.
OTT Makes TV Global
Liberty Media's intervention in ITV occurred in the same week as Sky's announcement about the rollout of Now TV across Europe and Amazon's decision to commit $250 million to commission 3 new seasons of Top Gear. All three companies were making significant transnational strategic decisions which highlight both their forward thinking mindset and their international aspirations. For the media industry the inference is clear- If you're in the content business and public then you had better either be thinking globally or be prepared to be acquired by a rival who is.
Trending