Independent Labels Grew Global Market Share to 39.9% in 2017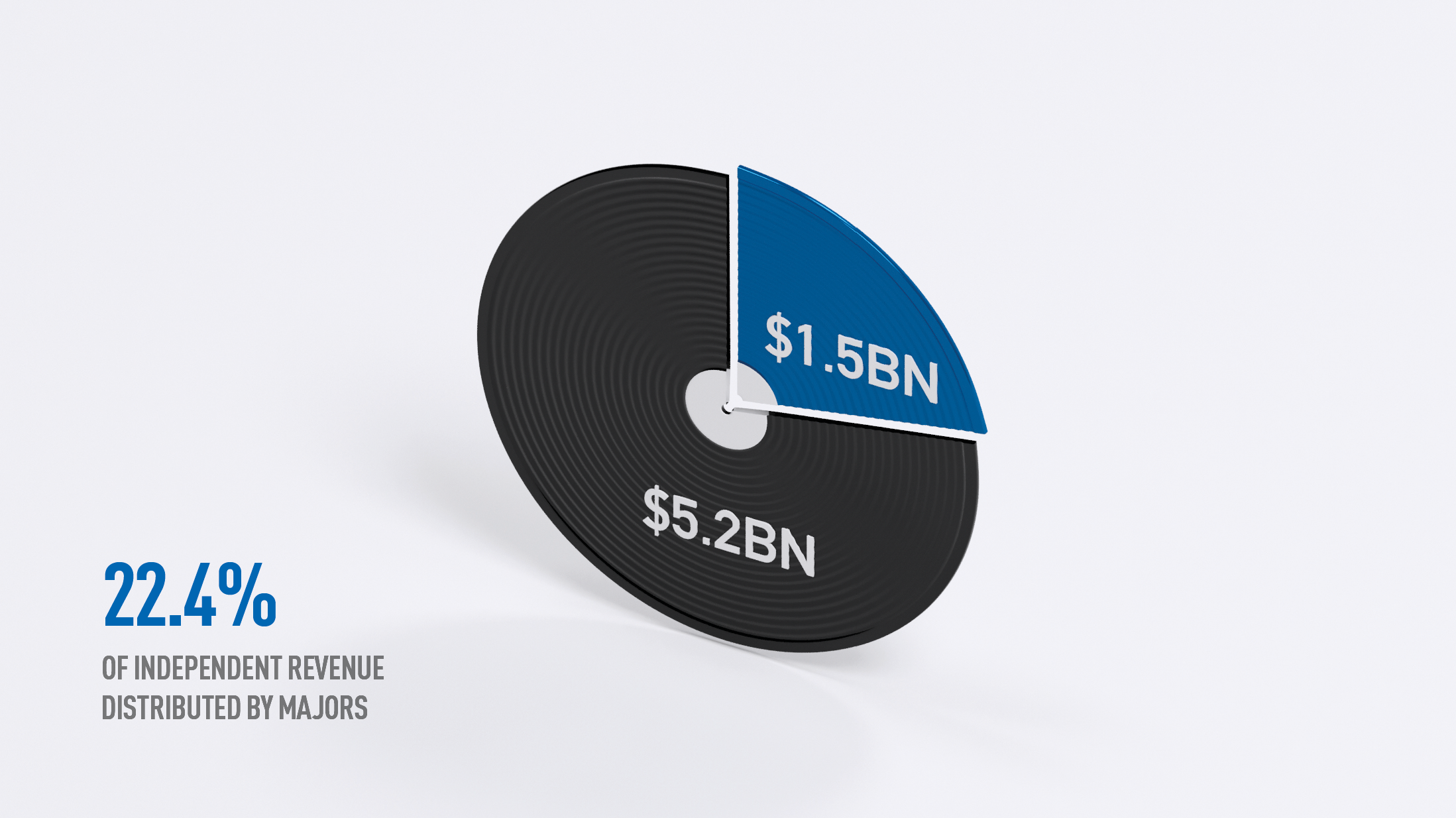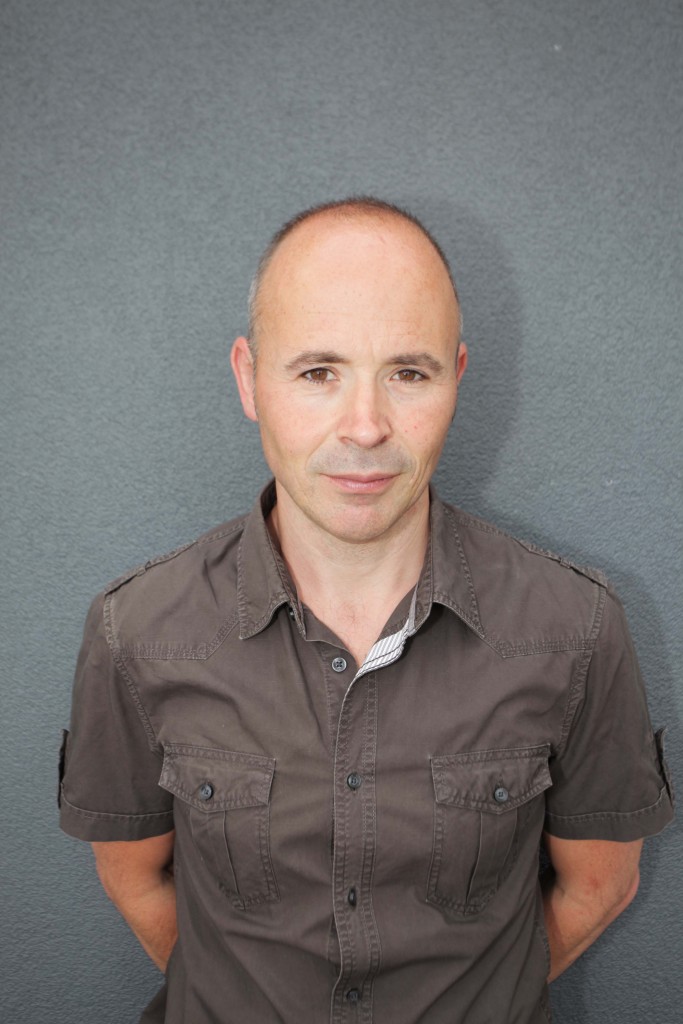 The global independent label trade body WIN has just published the third edition of the Worldwide Independent Market report. You can download the entire report for free here. As regular readers will know, MIDiA Research has conducted this study on behalf of WIN for each of the three editions, collecting an unparalleled volume of data from many hundreds of independent record labels right across the globe. This highly detailed, company-level data is provided to us on a strictly confidential basis and enables us to create a precise and authoritative view of the global independent sector. Think of it as the IFPI Recorded Industry in Numbers for the independent sector, but with the additional benefit of greater detail on how the labels operate. This year MusicAlly wrote the text of the report.
'Why is this report necessary?' you may ask, 'surely you can just deduct the major record labels' revenue from the IFPI global total. There are two key reasons why it is essential:
There is additional Artists Direct revenue that the IFPI cannot and does not track, such as CDs and vinyl sold directly at gigs by bands, and artists selling directly to fans on DIY platforms such as Bandcamp and Pledge Music

Large portions of independent label revenue are distributed via major record labels, or wholly owned major record label distributors, such as the Orchard (which is owned by Sony Music). This revenue appears in the major labels' financial statements and thus appears as major record label revenue
In the Worldwide Independent Market report, we add in the portion of Artist Direct revenue that is not tracked by the IFPI and we additionally carve out the independent label revenue that is distributed via majors and allocate this back to the independent sector. We are able to do this because the independent labels tell us how much of their revenue is distributed via majors, and which companies they use for the distribution. This added up to $1.5 billion in 2017.
So, methodology out of the way, here are the headlines.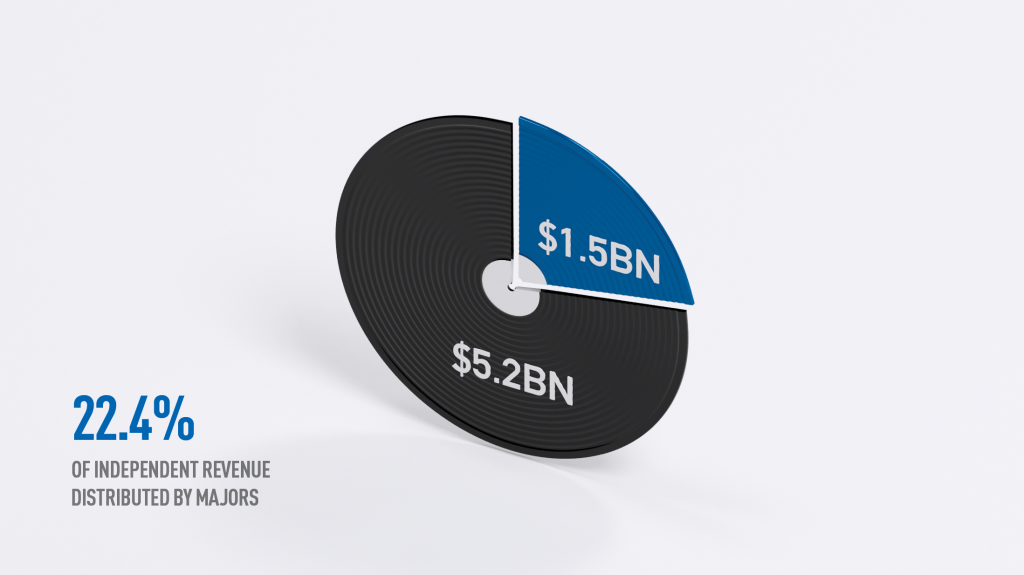 Independent revenue grew by 11.3% in 2017 to reach $6.9 billion, which compares to a total growth of 9.7% for the major labels, which in turn meant that the independents' share of global revenue grew from 39.6% in 2016 to 39.9% in 2017.
Growth was not evenly distributed though. For example, Brazilian independent revenue grew by 30% while in Japan it fell by 1%, which resulted in a slight growth in major share in Japan, a market in which the western majors have long been a minority player (market share was just 36.6% in 2017).
As with the total market, streaming was the engine room of growth, increasing by 46% to reach $3.1 billion, representing 44% of all revenues (the share was 34% in 2016). Physical and downloads both fell, by -2% and -22% respectively. As for major labels, independent labels are on path to becoming streaming-first in revenue terms.
One of the really interesting themes to emerge from this year's work was the loyalty that independent labels enjoy from their artists. When offered, 77% of artists choose to renew their contracts with their independent labels, with that rate above 90% in Spain, Brazil, the Netherlands and Denmark.
A nuanced, but crucial takeaway from this year's research is that the independent sector is booming, but that the major record labels are important partners in that growth, providing independent labels with the global scale tools and teams that they need to compete in this increasingly global music market.
Trending