Short Form Video Growth
The Rise Of Social Video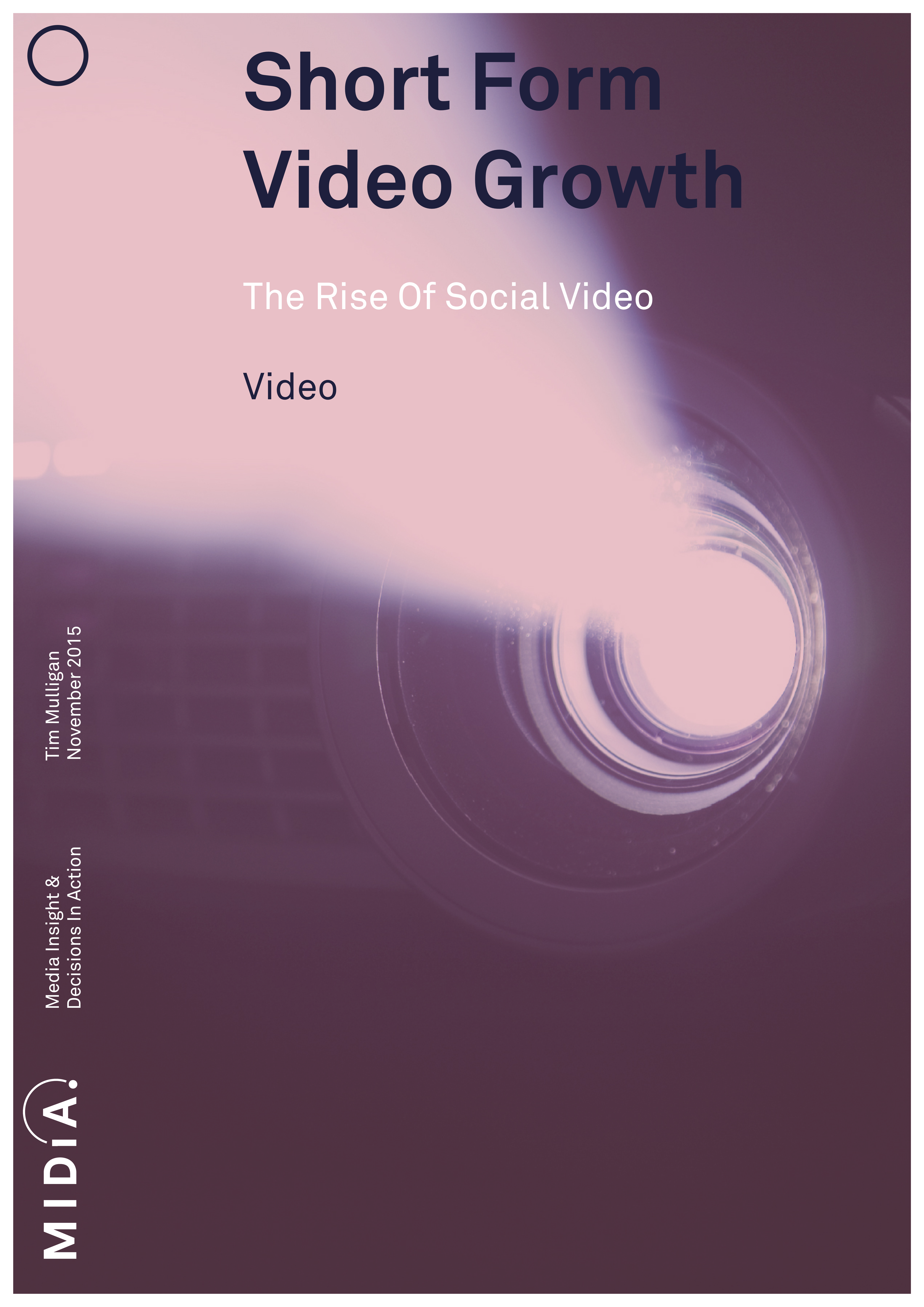 Already a client? Log in to read this report. Become a client or purchase this report.
The 20,000 Foot View

Since its launch back in 2005, YouTube has dominated online video with an audience winning combination of user generated content and corporate short form content.  While YouTube is more successful in terms of brand recognition and video views than it has ever been, it now faces real competition from video newcomers Facebook and Snapchat.  By giving video social context these platforms have grown their share of short form video views from in 2014 to 2015.

Key Findings

There were

trillion short from video views in in the first three quarters of 2015

Short form video views more than doubled from

2014 to

2015

Over the same period Facebook nearly tripled its daily video views while Snapchat increased its daily views tenfold from

billion to

billion

Snapchat hit

billion daily video views in November 2015

While Facebook's video views include unviewed videos auto-played in users' news feeds, YouTube and Snapchat's views are much more frequently, though not always, 'actual' views

Snapchat has the highest rate of videos per user per day

is the leader in mobile centric video advertising

Companies mentioned in this report: Facebook, Snapchat, Vessel, YouTube