YouTube State Of The Nation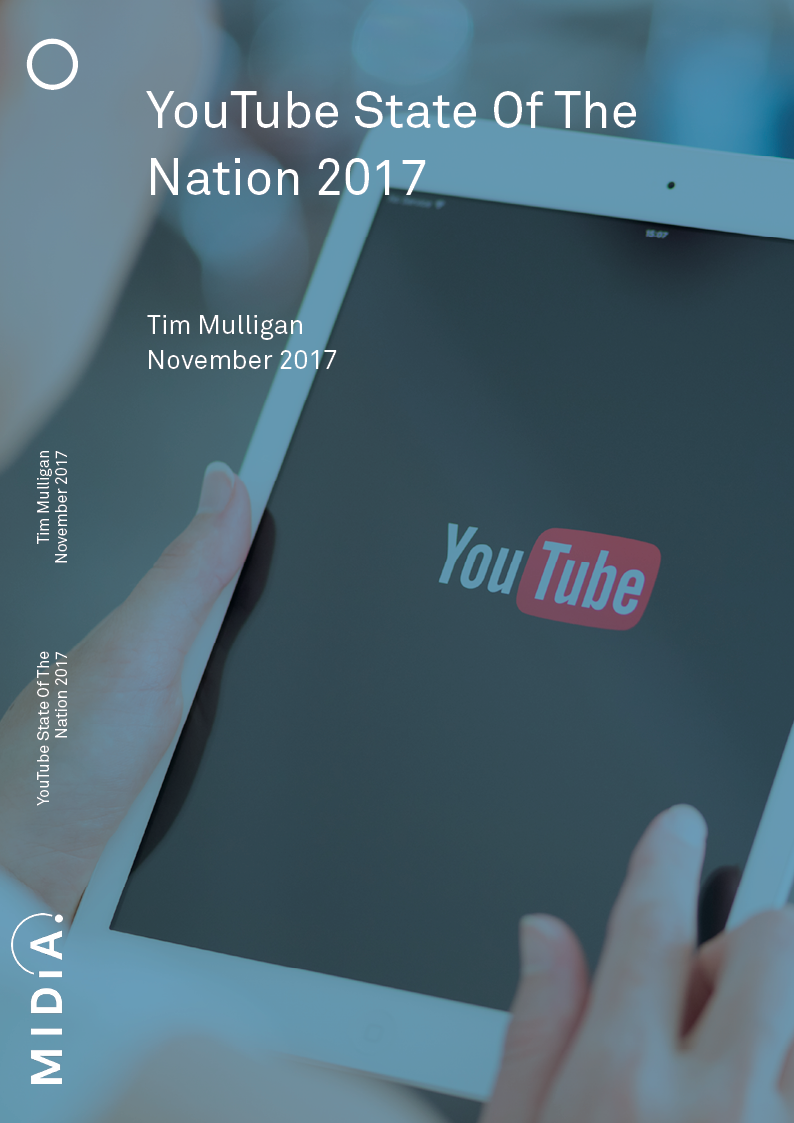 Already a client? Log in to read this report. Become a client or purchase this report.
The 20,000 Foot View: As the TV viewing experience becomes increasingly YouTube continues to expand as the world's default video destination, with a increase in year-on-year views for the top YouTube channels. This is in spite of the company's ongoing crack down to remove inactive subscribers on the platform. Music remains the main content engagement driver with a increase in music views in the top between November 2016 and November 2017. With Netflix and Amazon pushing the streaming video market forwards, YouTube's case as a relevant centre stage player, is stronger than ever before.
Key Findings
Views of YouTube top

channel are up

YoY in 2017 
Music is still the dominant category with

of total views, although this is down slightly from

in November 2016 
Music channels have an average of

views per subscriber, compared to the top

channel average of

views per subscriber
Music, entertainment and gaming together account for

of total views by category
of US

year olds do not skip relevant YouTube ads, which is more than twice the all-country average of
YouTube continued to build its weekly active user base while competitors' figures remained stable or declined   
In

2017 YouTube weekly users passed

making it mainstream in the US, UK, Canada and Australia
Companies and brands mentioned in this report: Amazon, Netflix, Sling TV, YouTube