Video Services & Behaviours by video segments
Available for: US, UK, Canada, Australia, Germany, France, Sweden, Japan, India, Mexico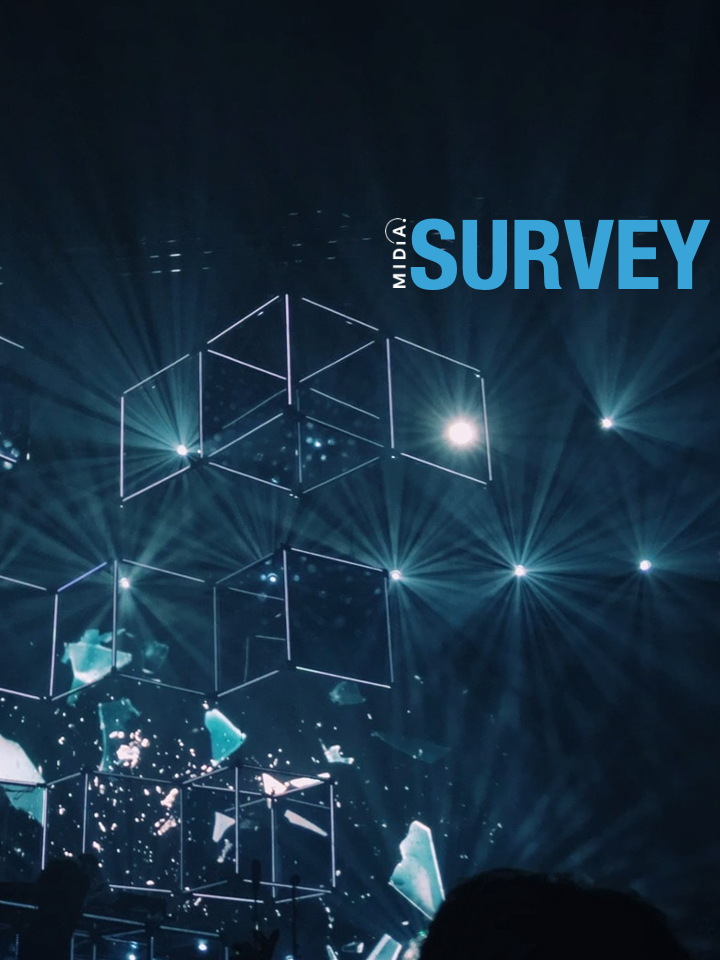 Our clients have full access to all of our datasets. Clients can log in to download this dataset.
Purchase
Overview:
This dataset contains survey data regarding video service usage across over 30 video consumer segments. It includes weekly, daily, and paid usage of the following services: Apple TV+, Amazon Prime Video, Disney+, Netflix, and YouTube Premium.
Usage data for following regional services are also available for the specified regions: 
US: Paramount+, Hulu, HBO Max, Peacock, and ESPN+
UK: Paramount+, Now TV, DAZN, Peacock, and Via Play
Australia: Paramount+, Binge, Foxtel Go, Stan, and 7+
Canada: Paramount+, Crave, and DAZN
Germany: Paramount+, RTL Plus, DAZN, and Peacock
France: Paramount+, Canal+, DAZN, and Orange TV
Sweden: Viaplay, C More, and HBO Max
Japan: Paramount+, Hulu Nippon TV, DAZN, Docomo, and U-Next
India: MX Player, SonyLiv, Eros Now, ALTBalaji, and Jio TV
Mexico: Claro Video, HBO Max, Blim TV, and Canela TV
It also asks consumers which service they would be most likely to cancel, and whether consumers watch video services by themselves or with family or friends.
Key benefits:
Inform your Streaming Video On Demand strategies
Understand the crossover ratios between different types of video consumer
Understand the ratios between weekly and daily active usage of video on demand services and see how this varies for different types of video consumer
Determine the optimum place to market your new TV show or movie
Discover which platforms are used by fans of different video consumers
Examples of questions answered:
"Which streaming service should I partner with to sell my product?"
"Which SVOD services are most popular among 55+ consumers?"
"How big is the overlap between Disney+ and AppleTV+ usage?"
"What percentage of Netflix subscribers might cancel their subscription?"
"Are people who binge watch TV shows more likely to watch alone?"
Key segments included:
By demographics:
Age, gender, age within gender, and income.
By behaviour:
Binge viewers, streaming service subscribers, AVOD users, subscription households, linear TV viewers, and FAST users.
By service:
Weekly active users (WAUs), daily active users (DAUs), and paid users (where applicable) of: Amazon Prime Video, Apple TV+, Netflix, Disney+, YouTube Premium.
(note: services, companies and products vary by country)
Tags
Video
Streaming
SVOD
SVOD Services
subscription video on demand
7+
ALTBalaji
BiNGE
Blim TV
canal+
Canela TV
C More
Crave
ESPN+
FoxTel Go
Hulu Nippon TV
Jio TV
MX Player
Orange TV
Paramount+
Companies
Claro Video
DAZN
Eros Now
HBO Max
hulu
Netflix
now tv
Peacock
Stan
Roles
This report is relevant to the following roles:
Audience Insight