Time and Money Spent on Entertainment by video segments
Available for: US, UK, Canada, Australia, Germany, France, Sweden, South Korea, Brazil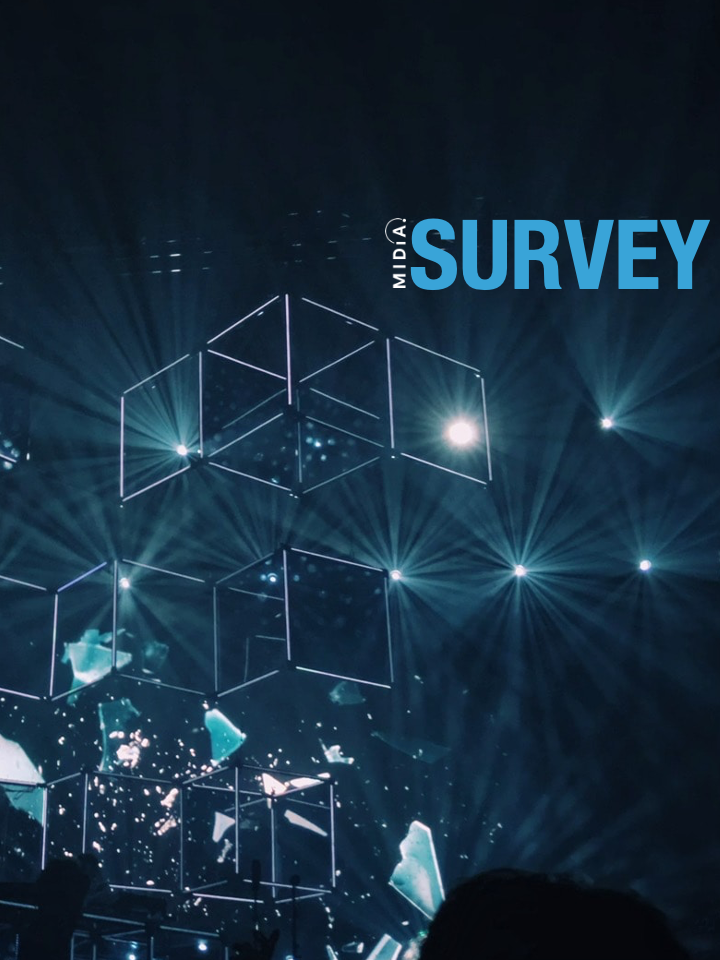 Our clients have full access to all of our datasets. Clients can log in to download this dataset.
Purchase
Overview:
This dataset contains survey data regarding time spent in the past week and money spent in the past month. It includes questions regarding:
Time spent over the past week on the following: Listening to music, listening to music on streaming services (e.g., Spotify), watching videos on YouTube and other social video platforms (e.g., Twitch, Facebook Watch, TikTok), watching TV on a TV set (not including video streaming), streaming TV shows or movies on subscription video services (e.g., Netflix, Amazon Prime Video), playing games (on mobile, PC, or console), using social media (e.g., Facebook, Instagram, Twitter, Snapchat), listening to radio, listening to audiobooks, listening to podcasts, creating / producing content, Any other digital entertainment (e.g., web browsing, ebooks, forums, watching live sports), non-digital home entertainment (e.g., reading books, board games), non-digital out of home entertainment (e.g., bars, restaurants, playing or attending sports), and doing nothing / just chilling.
Money spent over the past month on the following: Buying music (e.g., CDs, downloads, vinyl, streaming), live music / concerts / gigs, pay-TV subscription (e.g., cable TV, satellite TV) but not streaming, video streaming (e.g., Netflix, Amazon Prime Video), games (mobile, PC, or console), in-game items (e.g., lootboxes, skins, in-game currency), news and magazines (online / mobile / print), audiobooks (e.g., Audible), a subscription to a creator's content (e.g., Patreon, OnlyFans, Twitch), going to the cinema / movie theatre, and buying merchandise from a music artist or band.
This data is available across over 95 video segments.
Key benefits:
Understand the popularity of different forms of digital and IRL entertainment across more than 95 video segments, benchmarked against the all consumer average and music streamer average
Inform your attention economy estimates
Inform your cross-entertainment strategy
Understand the ratios between time spent on different entertainment types
Examples of questions answered:
"What percentage of Netflix users spend ten hours or more per week streaming TV shows or movies?"
"How much time does the average American spend on video streaming?"
"How much money do pay TV customers spend on video per month? How does this compare to those who use pay-per-view?"
"Do Disney+ users spend more time than Hulu users watching TV?"
"How much money do horror fans spend going to the cinema per month?"
Key segments included:
By demographics:
Age, gender, age within gender, and income.
By behaviour:
Binge viewers, streaming service subscribers, AVOD users, subscription households, linear TV viewers, live sports viewers, and viewers by device (including: computer, phone, tablet, TV set, games console, and multiple screens at once).
By time and money spent:
High and low TV versus streaming spenders, high and low time spent on TV versus streaming, TV versus streaming aficionados (high money spent, high time spent), collectors (high money spent, low time spent), forgotten fans (low money spent, high time spent), the passive majority (low money spent, low time spent), and high and low cinema spenders.
By service:
Weekly active users (WAUs), daily active users (DAUs), and paid users (where applicable) of: Amazon Prime Video, Apple TV+, Netflix, Disney+, YouTube Premium, Hulu, Discovery+, Starz, Sling, Showtime, HBO Max, BritBox, DirecTV, XFINITY Stream, Peacock Premium, ABC, CBS, NBC, and Pluto TV. (note: services vary by country)
By fans of specific video genres:
Action, adult animation, anime, comedy, drama, factual, fantasy, horror, news, reality, sci-fi, sports, and thriller.
(note: services, companies and products vary by country)
Tags
video behavior
Companies
abc
Audible
cbs
DirecTV
Facebook
HBO Max
hulu
nbc
Netflix
OnlyFans
patreon
Pluto TV
Showtime
Sling
snapchat
Spotify
Starz
Twitch
twitter
Xfinity Stream
Roles
This report is relevant to the following roles:
Audience Insight