Social media usage by video segments
Available for: US, UK, Canada, Australia, Germany, France, Sweden, South Korea, Brazil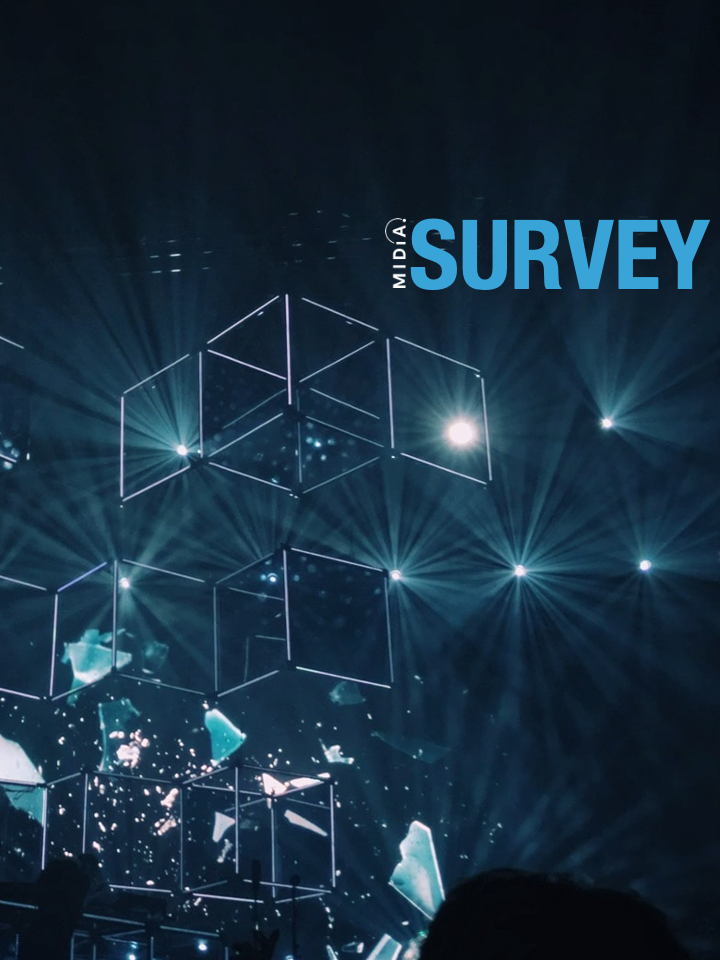 Our clients have full access to all of our datasets. Clients can log in to download this dataset.
Purchase
Overview:
This dataset contains survey data regarding weekly usage and daily usage of social media across over 95 video consumer segments. It includes the following services: BeReal, Discord, Facebook, Facebook Messenger, Instagram, Instagram Reels, Pinterest, Snapchat, TikTok, Twitter, Weverse, WhatsApp, YouTube, and YouTube Shorts. 
Key benefits:
Inform your social media strategy
Set realistic expectations for your social media campaigns
Understand the relative positioning of social platforms, particularly which groups they cater to
Understand the ratios between weekly and daily active usage of social media, and see how this varies for different types of video consumer
Determine the optimum place to market your video merchandise
Examples of questions answered:
"What social media should I focus on to target drama fans versus reality fans?"
"What percentage of Netflix subscribers use Instagram versus TikTok?"
"What percentage of Americans use Snapchat every day?"
"How does active usage of YouTube vary across age groups? How does this compare to TikTok?"
"Which social media are best for promoting a new TV show?"
"Which social platforms do FAST users use most?"
"How can you best reach fans of your video genre?"
"Which social media do the highest spending video consumers use?"
Key segments included:
By demographics:
Age, gender, age within gender, and income.
By behaviour:
Binge viewers, streaming service subscribers, AVOD users, subscription households, linear TV viewers, live sports viewers, and viewers by device (including: computer, phone, tablet, TV set, games console, and multiple screens at once).
By time and money spent:
High and low TV versus streaming spenders, high and low time spent on TV versus streaming, TV versus streaming aficionados (high money spent, high time spent), collectors (high money spent, low time spent), forgotten fans (low money spent, high time spent), the passive majority (low money spent, low time spent), and high and low cinema spenders.
By service:
Weekly active users (WAUs), daily active users (DAUs), and paid users (where applicable) of: Amazon Prime Video, Apple TV+, Netflix, Disney+, YouTube Premium, Hulu, Discovery+, Starz, Sling, Showtime, HBO Max, BritBox, DirecTV, XFINITY Stream, Peacock Premium, ABC, CBS, NBC, and Pluto TV.
By fans of specific video genres:
Action, adult animation, anime, comedy, drama, factual, fantasy, horror, news, reality, sci-fi, sports, and thriller.
(note: services, companies and products vary by country)
Tags
video behavior
Companies
BeReal
cbs
DirecTV
Discord
Facebook
HBO Max
hulu
nbc
Netflix
pinterest
Pluto TV
Showtime
Sling
snapchat
Starz
twitter
Weverse
youtube shorts
Xfinity Stream
abc
Roles
This report is relevant to the following roles:
Audience Insight