Social Media Usage by gamer segments
Available for: US, UK, Canada, Australia, Germany, France, Sweden, South Korea, Brazil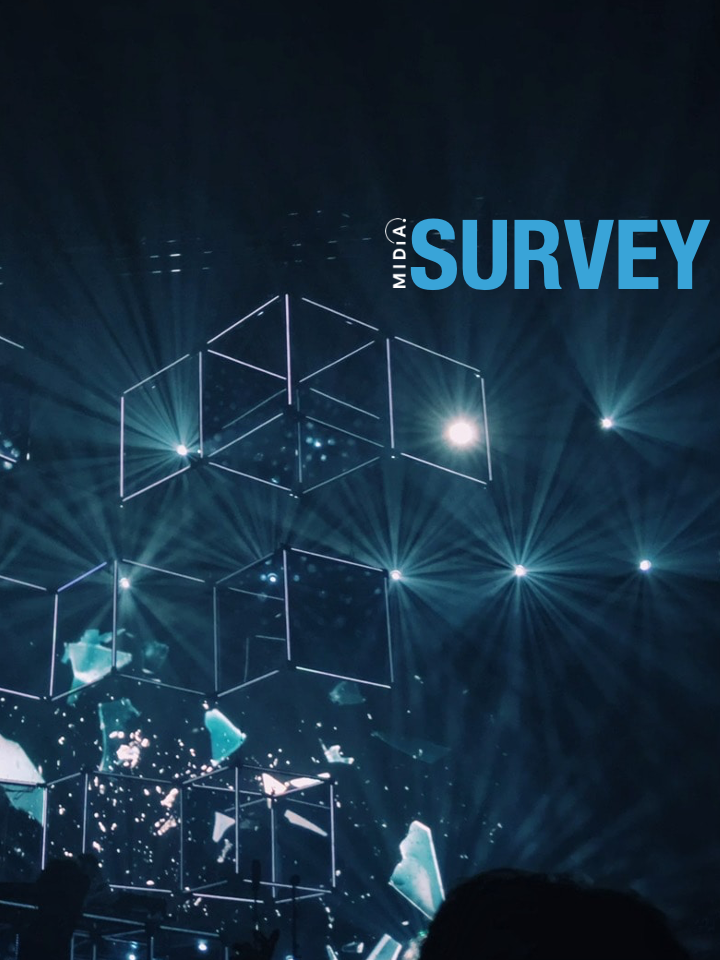 Our clients have full access to all of our datasets. Clients can log in to download this dataset.
Purchase
Overview:
This dataset contains survey data regarding weekly usage and daily usage of social media across over 80 gamer segments. It includes the following services: BeReal, Discord, Facebook, Facebook Messenger, Instagram, Instagram Reels, Pinterest, Snapchat, TikTok, Twitter, Weverse, WhatsApp, YouTube, and YouTube Shorts. 
Key benefits:
Inform your social media strategy
Set realistic expectations for your social media campaigns
Understand the relative positioning of social platforms, particularly which groups they cater to
Understand the ratios between weekly and daily active usage of social media, and see how this varies for different types of games consumer
Determine the optimum place to market your new game 
Examples of questions answered:
"What social media should I focus on to target first-person shooter (FPS) fans versus role-playing games (RPG) fans?"
"What percentage of Xbox Game Pass subscribers use Instagram versus TikTok?"
"What percentage of Americans use Snapchat every day?"
"What percentage of PlayStation Plus users are female, compared to Xbox Game Pass users?"
"How does active usage of YouTube vary across age groups? How does this compare to TikTok?"
"Which social media are best to promote Esports?"
"Which social platforms do in-game item buyers use most?"
"How can you best reach fans of your game?"
Key segments included:
By demographics:
Age, gender, age within gender, and income.
By platform:
Gamer average, PC gamers, console gamers, and mobile gamers.
By behaviour:
Game service subscribers, online multiplayer gamers, gamers who stream their gameplay, in-game item buyers, esports viewers, and esports attendees.
By time and money spent:
High and low games spenders, high and low in-game spenders, high and low time spent gaming, aficionados (high money spent, high time spent), collectors (high money spent, low time spent), forgotten fans (low money spent, high time spent), and the passive majority (low money spent, low time spent). 
By service:
Weekly active users (WAUs), daily active users (DAUs), and paid users of all tracked services.
By fans of specific game genres:
Action / adventure, first-person shooter (FPS), multiplayer online battle arena (MOBA), open world, platformer, puzzle, role-playing game (RPG), sandbox, simulator, sports, strategy, and survival.
By players of specific games titles / franchises:
Animal Crossing, Assassin's Creed, Call of Duty, FIFA, Fortnite, Grand Theft Auto (GTA), League of Legends, Madden NFL, Minecraft, NBA 2K, Pokémon, Roblox, Rocket League Spider-man, Super Mario, and Valorant.
Tags
social media
social media usage
gamer behavior
Companies
BeReal
Discord
Facebook
pinterest
snapchat
twitter
Weverse
youtube shorts
Animal Crossing
FIFA
Fortnite
Grand Theft Auto (GTA)
League of Legends
Madden NFL
NBA 2K
PlayStation Plus
Roblox
Spider-Man
steam
super mario
Valorant
Xbox Live
xbox game pass
Roles
This report is relevant to the following roles:
Audience Insight