Music Artist Engagement By music segments
Available for: US, UK, Canada, Australia, Germany, France, Sweden, Japan, India, Mexico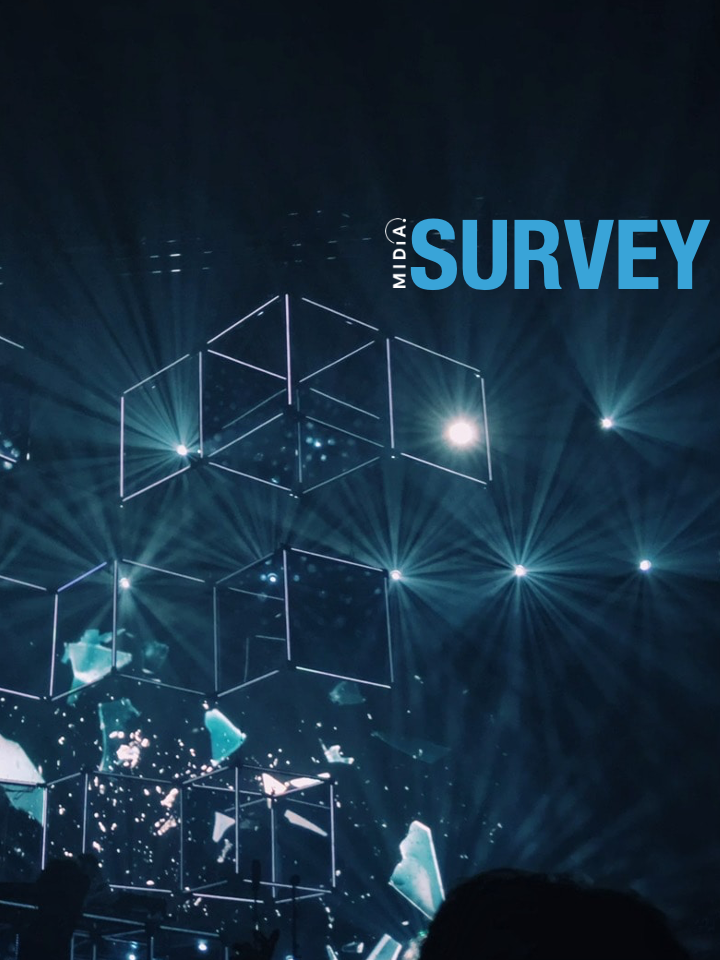 Our clients have full access to all of our datasets. Clients can log in to download this dataset.
Purchase
Overview:
This dataset contains survey data showing how consumers interact with music artists, for over 20 music consumer segments. It includes radio, music radio, and music streaming monthly and weekly active users, instrument and music making users, and music subscriber segments.
Key benefits:
Understand artist engagement, beyond listening to music, across music consumer segments
Identify which music segments are most interested in monthly subscription clubs to their favourite artist
Identify what factors would be most likely to convince consumers to subscribe to an artist subscription club
Understand the fan behaviours of both monthly and weekly active users of radio, music radio and both free and paid streaming
Examples of questions answered:
"Which music consumer segments are most likely to engage with music artists beyond listening to their music?"
"What age is the most interested in early access to music, merchandise and concert ticket sales?"
"What type of exclusive music artist content is most popular?"
"How popular are music videos among radio listeners?"
"Are guitar players particularly interested in exclusive music from their favourite artists?"
Key segments included:
By demographics:
Age, gender, age within gender, and income.
By behaviour:
Radio, music radio, and music streaming monthly / weekly active users, and music subscription tenure.
By music playing and making:
Guitar players, instrument players, bought an instrument, bought a guitar, bought or downloaded free music making software, started learning / re-learning an instrument, watched videos on how to play an instrument, upload their own music / signing to platforms, and make music on a desktop using software.
Tags
music artists
artist
audience engagement
Roles
This report is relevant to the following roles:
Audience Insight