Key Video Behaviours by video segments
Available for: US, UK, Canada, Australia, Germany, France, Sweden, South Korea, Brazil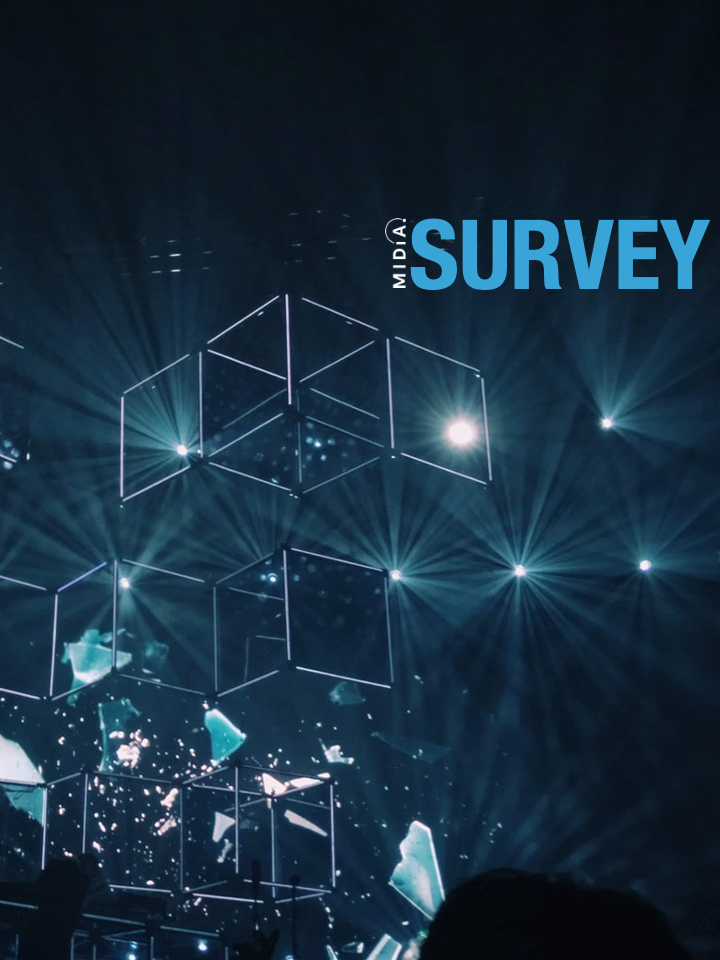 Our clients have full access to all of our datasets. Clients can log in to download this dataset.
Purchase
Overview:
This dataset contains survey data regarding key video related behaviours across more than 95 video segments. It includes consumer penetrations for the following behaviours: 
binge viewing, paying for more than one subscription video service (e.g., Netflix, Amazon Prime Video), paying for more than two subscription video service (e.g., Netflix, Amazon Prime Video), streaming ad-supported TV shows and films (e.g., Pluto TV, Tubi TV), paying for a TV subscription (e.g., satellite or cable), paying per view to watch movies and TV shows, streaming TV shows from sites / apps without ads or a log in, subscribing and unsubscribing to video services based upon the availability of new original shows and films on the services, watching live TV, watching live sports, and downloading video for free from file sharing networks.
Key benefits:
Understand and benchmark uptake and overlaps of key video behaviours
Inform video distribution strategy
Understand the behaviours of consumers based on their ad engagement, helping you target your desired video audience
Examples of questions answered:
"How popular is FAST / AVOD currently?"
"How many pay TV subscribers are there in various countries?"
"Who is more likely to be a binge viewer, Netflix subscribers or Amazon Prime video subscribers?"
"How old is the average anime fan? How does age differ by genre fandom?"
"How does attitude to advertising differ by gender?"
Key segments included:
By demographics:
Age, gender, age within gender, and income.
By behaviour:
Binge viewers, streaming service subscribers, AVOD users, subscription households, linear TV viewers, live sports viewers, viewers by device (includes: computer, phone, tablet, TV set, games console, and multiple screens at once)
By time and money spent:
High and low TV versus streaming spenders, high and low time spent on TV versus streaming, TV versus streaming aficionados (high money spent, high time spent), collectors (high money spent, low time spent), forgotten fans (low money spent, high time spent), the passive majority (low money spent, low time spent), and high and low cinema spenders.
By service:
Weekly active users (WAUs), daily active users (DAUs), and paid users (where applicable) of: Amazon Prime Video, Apple TV+, Netflix, Disney+, YouTube Premium, Hulu, Discovery+, Starz, Sling, Showtime, HBO Max, BritBox, DirecTV, XFINITY Stream, Peacock Premium, ABC, CBS, NBC, and Pluto TV.
By fans of specific video genres:
Action, adult animation, anime, comedy, drama, factual, fantasy, horror, news, reality, sci-fi, sports, and thriller.
(note: services, companies and products vary by country)
Tags
video behavior
Companies
abc
cbs
DirecTV
HBO Max
hulu
nbc
Netflix
Pluto TV
Showtime
Sling
Starz
Xfinity Stream
Roles
This report is relevant to the following roles:
Audience Insight