Key Gamer Behaviours by gamer segments
Available for: US, UK, Canada, Australia, Germany, France, Sweden, South Korea, Brazil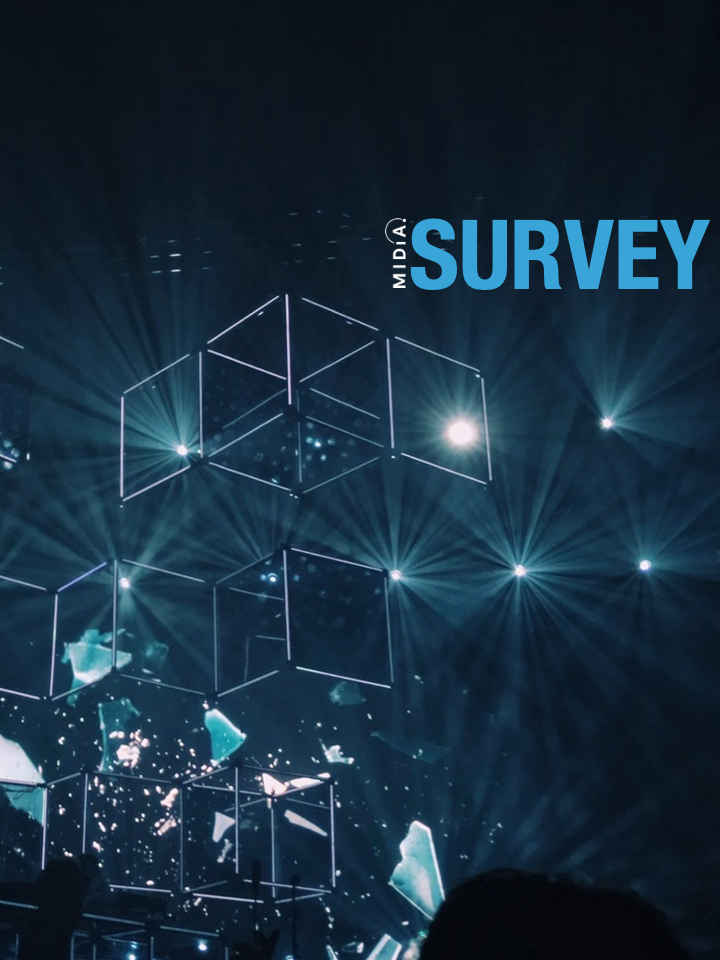 Our clients have full access to all of our datasets. Clients can log in to download this dataset.
Purchase
Overview:
This dataset contains survey data regarding key games related behaviours across over 80 gamer segments. It includes consumer penetrations for the following behaviours: 
Monthly active gamer engagement by platform (mobile, computer, and console), games-related video viewing, esports viewing, esports attendance, multiplayer gaming, gameplay livestreaming, digital in-game item buying, paying for games subscriptions, esports team following, games video creator following, and penetration by key games titles.
Key benefits:
Understand and benchmark uptake and overlaps of key gamer behaviours
Set expectations regarding in-game purchasing
Understand the importance of games video and creators for your particular audience
Examples of questions answered:
"How big is the addressable audience for in-game purchasing given our target audience?"
 "How many mobile, PC, and console gamers are there in various countries and what are the overlaps?"
"Who is more likely to stream their gameplay, Xbox Game Pass or PlayStation users?"
 "How old is the average gamer? How does that differ by gamer type?"
 "How do key gamer behaviours differ by gender?"
 "How likely are Fortnite players to follow games creators?"
Key segments included:
By demographics:
Age, gender, age within gender, and income.
By platform:
Gamer average, PC gamers, console gamers, and mobile gamers.
By behaviour:
Game service subscribers, online multiplayer gamers, gamers who stream their gameplay, in-game item buyers, esports viewers, and esports attendees.
By time and money spent:
High and low games spenders, high and low in-game spenders, high and low time spent gaming, aficionados (high money spent, high time spent), collectors (high money spent, low time spent), forgotten fans (low money spent, high time spent), and the passive majority (low money spent, low time spent). 
By service:
Weekly active users (WAUs), daily active users (DAUs), and paid users (where applicable) of Apple Arcade, Nintendo Switch Online, Ubisoft+, EA Play, Xbox Game Pass, PlayStation Plus, GeForce Now, and Steam.
By fans of specific game genres:
Action / adventure, first-person shooter (FPS), multiplayer online battle arena (MOBA), open world, platformer, puzzle, role-playing game (RPG), sandbox, simulator, sports, strategy, and survival.
By players of specific games titles / franchises:
Animal Crossing, Assassin's Creed, Call of Duty, FIFA, Fortnite, Grand Theft Auto (GTA), League of Legends, Madden NFL, Minecraft, NBA 2K, Pokémon, Roblox, Rocket League Spider-man, Super Mario, Valorant.
Tags
gamer behavior
gamer insights
gamers
Companies
Animal Crossing
FIFA
Fortnite
Grand Theft Auto (GTA)
League of Legends
Madden NFL
NBA 2K
PlayStation Plus
Roblox
Spider-Man
steam
super mario
Valorant
Xbox Live
xbox game pass
Roles
This report is relevant to the following roles:
Audience Insight