Cross Entertainment Genre preferences by audio segments
Available for: US, UK, Canada, Australia, Germany, France, Sweden, South Korea, Brazil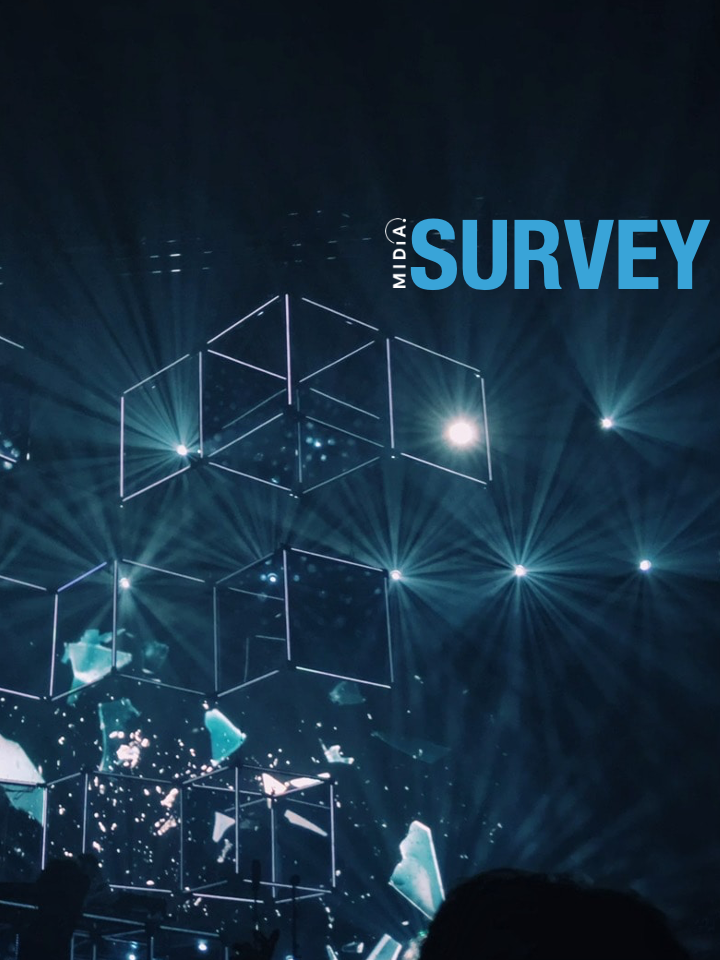 Our clients have full access to all of our datasets. Clients can log in to download this dataset.
Purchase
Overview:
This dataset contains survey data regarding games, video, and music genre preferences across over 60 audio segments. It includes the following genres: 
Music: Afrobeats, classical, country, electronic / dance / EDM, hip hop, indie / alternative, jazz, K-pop, latin, metal, pop, R&B, rock, and world music.
TV and film: Action, adult animation, anime, comedy, drama, factual, fantasy, horror, news, reality, sci-fi, sports, and thriller.
Games: Action / adventure, first-person shooter (FPS), multiplayer online battle arena (MOBA), open world, platformer, puzzle, role-playing game (RPG), sandbox, simulator, sports, strategy, and survival. 
Key benefits:
Get an edge on conversions and engagement by learning more about the cross-entertainment preferences of your audience
Align your product and content with the expectations of your audiences
Understand the popularity of genres across entertainment for more than 60 audio segments, benchmarked against the all consumer average. One survey, one methodology across entertainment
Understand the popularity ratios between different genres to inform campaign and product sales expectations
Examples of questions answered:
"What film or TV genre should we base our new podcast episode on?
"Which music genres should we play on the radio?
"Which genres do Smooth FM listeners prefer?"
"Which audio format should we use to advertise our new film?"
Key segments included:
By demographics:
Age, gender, age within gender, and income.
By behaviour:
Monthly active users (MAUs) and weekly active users (WAUs) of radio listeners, music radio listeners, podcast listeners, audiobook listeners
By time and money spent:
High and low radio listeners, high and love audiobook listeners, high and low podcast listeners, high and low audiobook spenders, aficionados (high money spent, high time spent), collectors (high money spent, low time spent), forgotten fans (low money spent, high time spent), and the passive majority (low money spent, low time spent). 
By fans of specific podcast genres:
Comedy, news, true crime, sports, health  fitness, religion / faith, self help, investigative journalism, drama, pop culture, music, chat show, history / science / other factual, games / esports, politics, environmental / climate change.
By fans of specific audiobook genres:
Drama, fantasy, action / adventure, romance, autobiographies / biographies, historical fiction, mystery / detective, horror / thriller, science fiction, true crime, self help.
By radio station / radio platform listeners: 
US only: iHeart, Slacker, NPR, WHTZ-FM, KIIS-FM, WBMP-FM, KCRW, Sirius XM, and WLTW-FM.
UK only: Capital, Heart, Magic, Radio 1, Radio 2, Radio 6, Radio 1Xtra, Classic FM, Radio 3, Scala, Radio X, and Kiss.
Australia only: WSFM, Smooth FM, Kiis106.5, 2GB, 702 ABC, NOVA 96.9, ABC Radio, and Gold 104.3.
Canada only: CBC Radio One, CBC Radio Two, CHFI-FM, CHUM-FM, BOOM-FM, CFRB, Ici Radio, and TSN Radio.
Germany only: Dokumente und Debatten, Deutschlandfunk Kultur, Deutsche Welle, Deutschlandfunk Nova, Deutschlandfunk, WDR1 Lice, and SWR3.
France only: RTL, Europe 1, France Inter, Les Indes Radios, Franceinfo, RMC, and NRJ.
Sweden only: Rix FM, Lugna Favoriter, Bandit Rock, Sveriges Radio P1, Sveriges Radio P3, Dansbandska, and Electro Lounge.
South Korea only: MBC FM4U, KBS Cool FM, SBS Power FM, SBS Love FM, MBC Standard FM, and KBS Radio 2.
Brazil only: Globo, Transcontinental, Itatiana, Gazeta, Joven Pan, and Radio Alfa.
(note: services, companies and products vary by country)
Tags
genre preferences
Companies
iHeart
Slacker
NPR
WHTZ-FM
KIIS-FM
WBMP-FM
KCRW
Sirius XM
WLTW-FM
Capital
Heart
Magic
Radio 1
Radio 2
Radio 6
Classic FM
Scala
Radio X
Kiss
WSFM
Smooth FM
Kiis106.5
2GB
702 ABC
NOVA 96.9
CBC Radio One
CBC Radio Two
CHFI-FM
CHUM-FM
BOOM-FM
CFRB
TSN Radio
Dokumente und Debatten
Deutsche Welle
Deutschlandfunk
WDR1 Lice
SWR3
RTL
Europe 1
France Inter
Les Indes Radios
Franceinfo
RMC
Dansbandska
Electro Lounge
MBC Standard FM
Globo
Gazeta
Roles
This report is relevant to the following roles:
Audience Insight