Audiobook Behaviour by audiobook segments
Available for: US, UK, Canada, Australia, Germany, France, Sweden, Japan, India, Mexico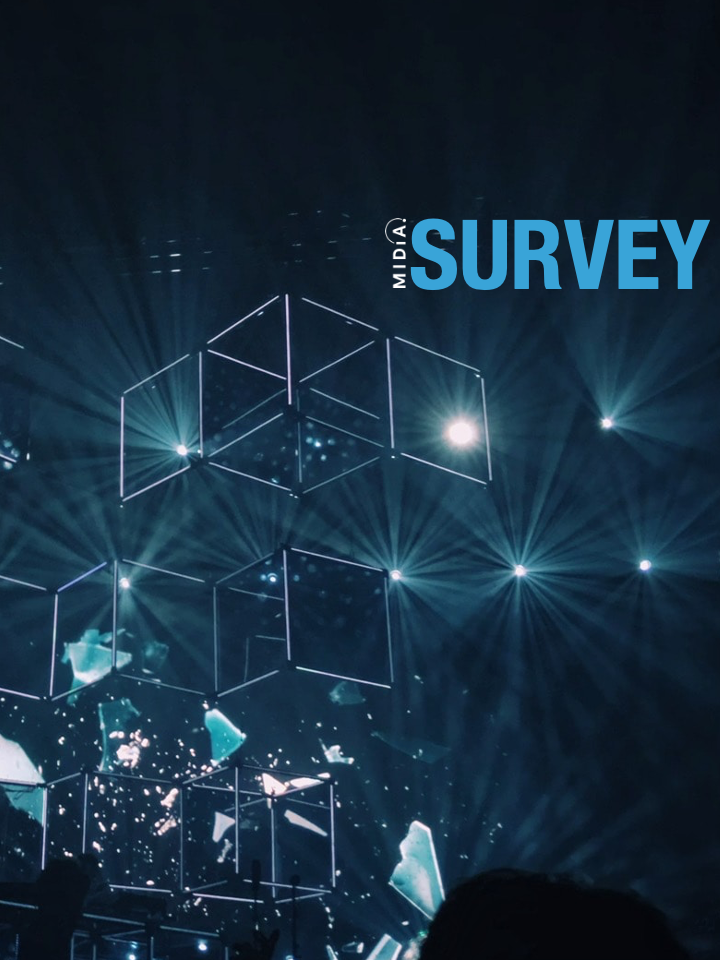 Our clients have full access to all of our datasets. Clients can log in to download this dataset.
Purchase
Overview:
This dataset contains survey data about what consumers are doing while listening to audiobooks, and on which devices they listen to them. This data is available across over 15 audiobook segments, as well as by age, gender, and region.
Key benefits:
Understand what daily routines, chores and activities are best placed for audiobook consumption

Get an edge on conversions and engagement by learning more about the audiobook audience audience

Benchmark audio consumption by device

Understand how you can turn multitasking into an opportunity for audiobooks  
Examples of questions answered:
"What are audiobook listeners doing while they listen to audiobooks?"
"What % of audiobook listeners engage in a car vs. on a tablet?"
"How does the behaviour of audiobook monthly active users differ from audiobook weekly active users?"
"How likely are audiobook listeners to work while they listen?"
Key segments included:
By demographics:
Age, gender, age within gender, and income.
By platform:
Audiobook monthly active users, Audiobook weekly active users
By while listening:
Household chores, playing video games, working, commuting, travelling, running errands, solely listening to the audiobook
By ways listening:
Smart TV, smart speaker, smartphone, on a computer, on a tablet, in the car