WMG to IPO: Here's What You Need to Know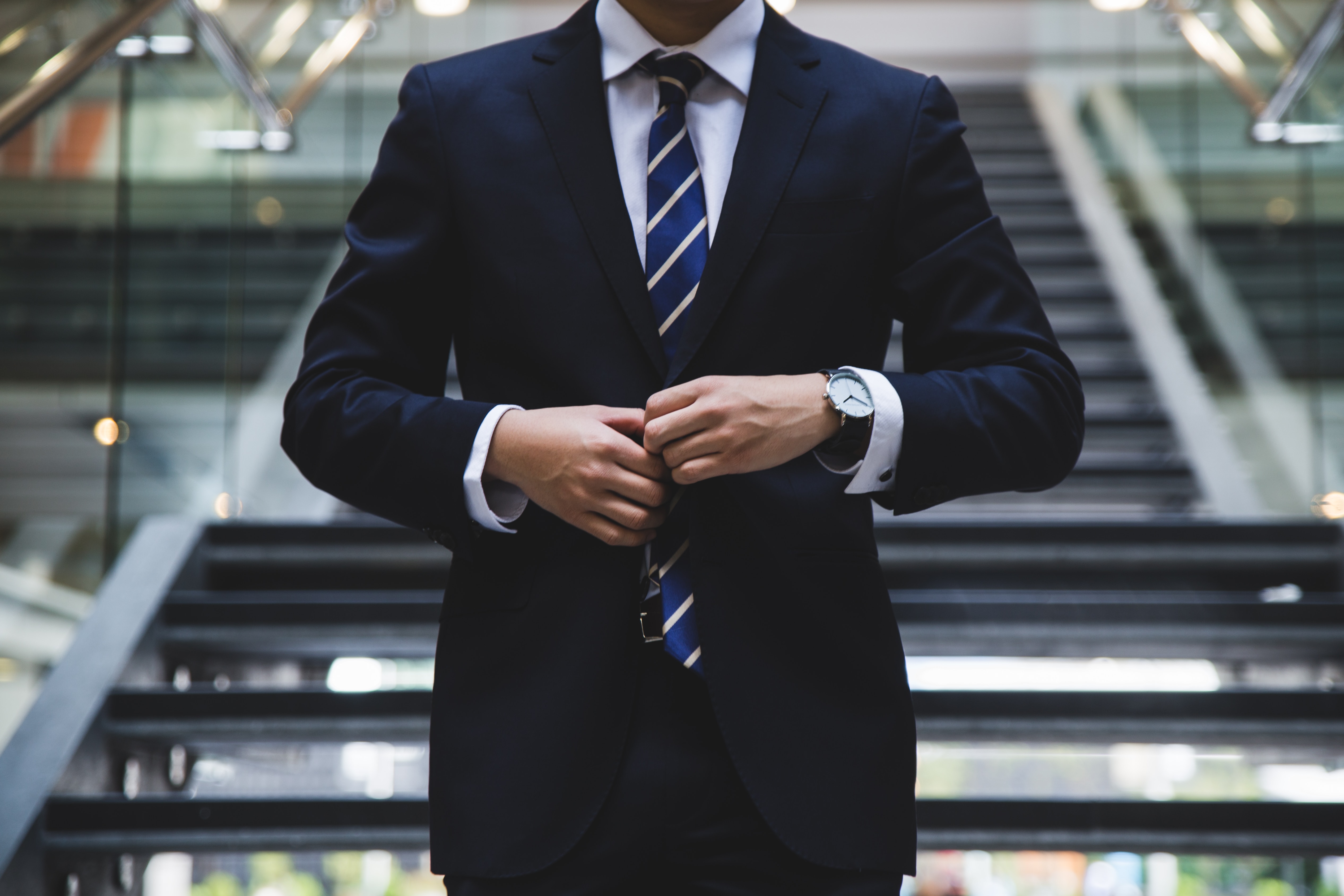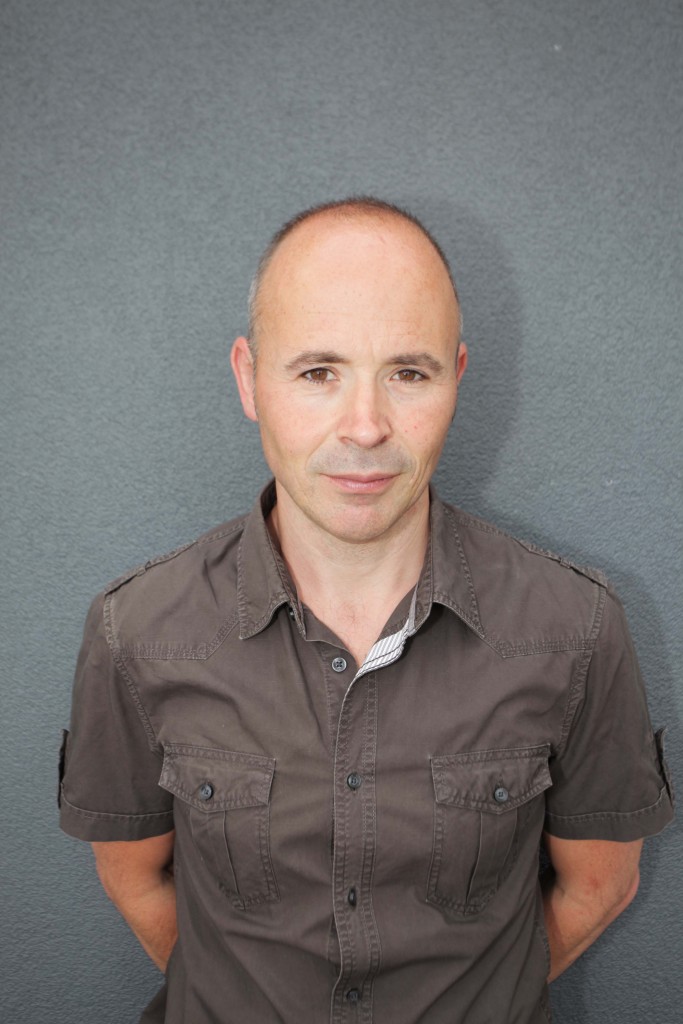 Throughout the last decade more than $10 billion has been invested into music catalogues. UMG bookended the merger and acquisition (M&A) boom with the Tencent-led $3 billion stake in its business, but was exceptional in that the majority of the investment was otherwise going into the independent sector (especially independent publishers). It follows that this remaining $7 billion flowing into the independent sector, even if only a minority is reinvested into the companies themselves, is going to boost the sectors' capabilities vis-à-vis majors. UMG wanted a piece of the action – and now so does Warner Music Group (WMG), having just announced its intention to IPO. Current owner Len Blavatnik's Access Industries will rightly be expecting a good return for the $3.2 billion it cost to acquire WMG in 2011. No doubt this is a good time for an IPO – but we are also on the cusp of disruptions and innovations that will transform the music business, many of which WMG hints at in its S1 filing.
Revenue performance
WMG's S1 filings hold fewer surprises than most, as it has been filing SEC-compliant documents since the Access takeover as part of debt obligations. Nonetheless, WMG's Q4 results and its stated risk factors, with a little bit of interpretation, present an intriguing view of where WMG sits in the fast-changing competitive marketplace.
Firstly, a quick review of some key financial metrics:
WMG full-year (FY) 2019 (calendar year basis) recorded music revenues were $3,883 million, up 11% year-on-year (YoY) – in line with the total market which should come in at around $21 billion, giving WMG around 18% market share.
However, Q4 revenues were only up 4% YoY which reflects the continued decline of physical and the start of the streaming slowdown. This is a secular trend, not a WMG-specific one.
Artist and repertoire (A&R) and production costs were 52% of 2019 revenues (fiscal year basis) and grew in line with revenue over the same period, though A&R grew more slowly than production costs (which were up 18% YoY). In Q4 A&R spend was actually flat from Q3, while production was up 12% (three times faster growth than revenues). Key takeaway: it is costing more to make major label quality music.
Market outlook
Risk factors are an integral part of company filings and are normally so intentionally bland as to make the risk factors look like they're not really risks at all. With a little bit of focussed interrogation, however, they can be revealed. Here are the key ones for WMG:
"Our prospects and financial results may be adversely affected if we fail to identify, sign and retain recording artists and songwriters and by the existence or absence of superstar releases."
WMG references rising competition from the 'technological developments' of insurgents. This points to the emerging generation of those such as AWAL and Downtown Music Holdings that are employing new, tech-led approaches with businesses built for the digital era rather than having to evolve into it. All traditional labels are playing catch-up. That doesn't mean they won't get there, but they are having to work doubly hard to do so. It is often far easier to compete as an insurgent stealing market share than it is to be an incumbent defending it.
"If streaming adoption or revenues grows less rapidly or levels off, our prospects and our results of operations may be adversely affected."
At the start of last year MIDiA predicted that streaming revenue growth would slow towards the end of 2020. We are seeing the first signs of this and all labels, WMG included, know it is coming. The question is not 'if', but 'by how much'. MIDiA's view is that despite growth slowing to single digits by 2021 the market will still nearly double between 2019 and 2026. The bigger question is whether we will have a plan B for streaming by then, alternative to the 9.99 model dominated by three global players – which brings us onto the next point…
"We are substantially dependent on a limited number of digital music services for the online distribution and marketing of our music, and they are able to significantly influence the pricing structure for online music stores and may not correctly calculate royalties under license agreements."
With the big three digital service providers (DSPs) accounting for 66% of global subscribers (80% if we remove single-market DSPs like Tencent) labels are becoming worried about the hard power (licensing negotiations) and soft power (curation and discovery) of Spotify, Apple and Amazon. Labels have been unable to exercise 'divide and rule' over them so far and really need a new competitive force in the market. Few investors would back a vanilla 9.99 challenger, so rightsholders need to think about licensing the next new thing. MIDiA's bet is on monetising fandom (virtual gifts, tipping, live streaming etc.) to complement the current model of monetising consumption.
"Our business may be adversely affected by competitive market conditions, and we may not be able to execute our business strategy."
The emerging generation of new competitor music companies are building a complex web of entirely new music business structures. The only unifying factor is diversity. Major labels are responding in kind. Expanded rights were the first step, label services the next. But we are just at the start of this journey, and much more will need to be done. WMG dipped its toes into the 'top of funnel' business with the launch of Level in 2018. This will remain a crucial growth area, but creator tools are becoming the new top of funnel. Spotify is currently leading the charge here. WMG and other majors will need to follow suit, or be left behind.
"We face a potential loss of catalogue to the extent that our recording artists have a right to recapture rights in their recordings under the U.S. Copyright Act."
Although this risk factor specifically refers to the US Copyright Act, there is a more fundamental market dynamic at play: as more artists move towards label services deals, major record labels will grow their owned catalogues much more slowly than their revenues due to artists retaining their rights. Just 8% of independent artists plan to sign a traditional record label deal. The music business is about to be transformed by the emerging generation of artists.
Right place, right time – but choppy waters ahead
This is good time for WMG to IPO. The music rights M&A market has until now been constrained by supply. Now, large institutional investors have another way in which they can place bets in the burgeoning recorded and music publishing businesses. Unlike owning shares in UMG parent Vivendi or Sony Music parent Sony Corporation, this is a direct investment not diluted by other corporate assets. But we are also on the cusp of what will be the most transformational era that the music business has been through in decades. The 2010s was the decade of streaming, the foundation for business model transformation. The 2020s will be the decade of the artist. To thrive in this new world, WMG will have to follow one guiding principle: putting the artist first.
Trending