Quick Take: Will Stream Djing be the Renaissance of Soundcloud?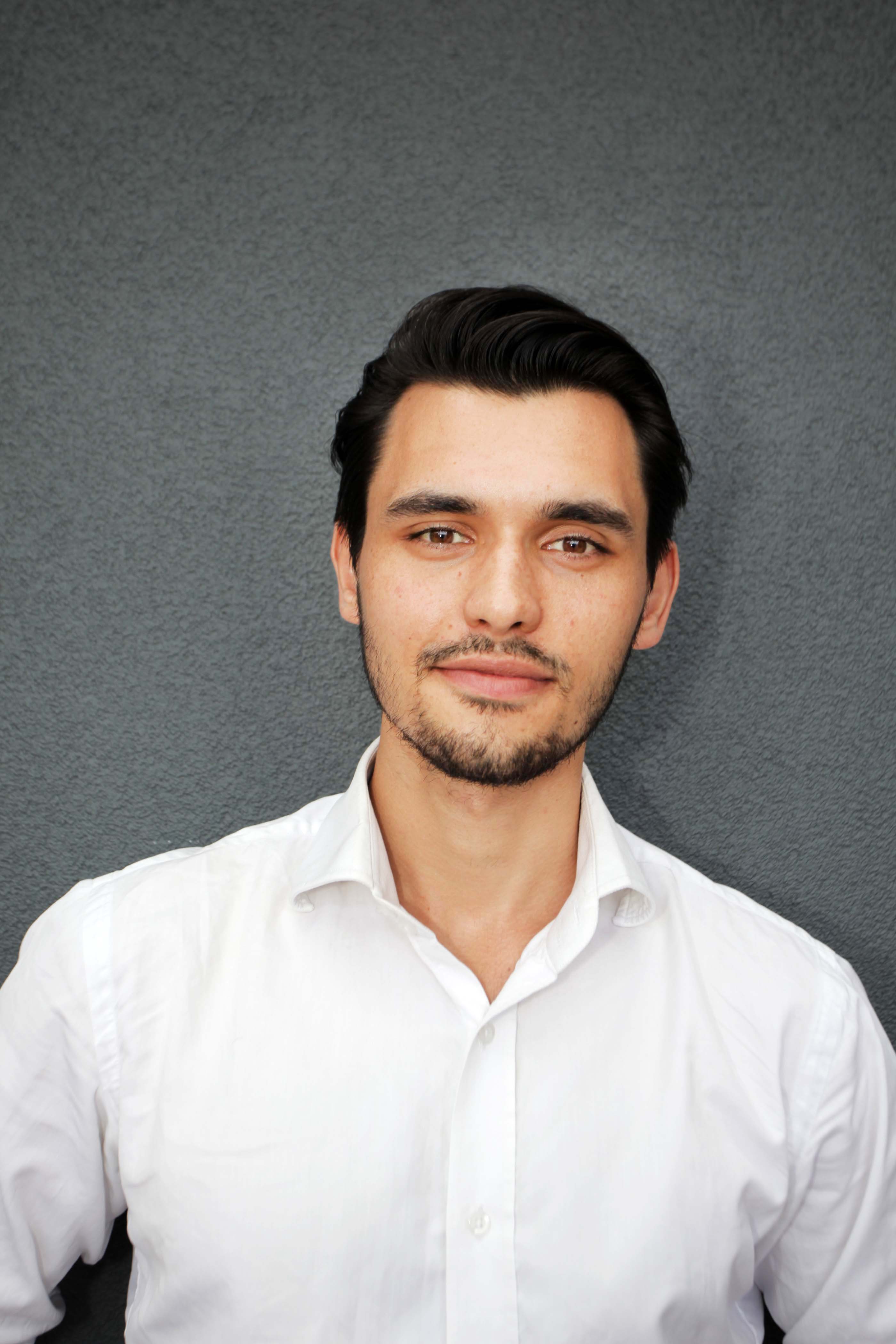 After a difficult two years that saw acquisitions fall through and a lack of meaningful uptake of its subscription service, SoundCloud have needed some positive news. Revered within the creator community though still struggling to make a profit, SoundCloud CEO Kerry Trainor announced today at Amsterdam Dance Event that DJs will soon be able to mix and perform by streaming material from SoundCloud's catalogue within DJ software programs. To facilitate the integration, SoundCloud is partnering with several companies that offer software to perform DJs use to perform, including Native Instruments (Traktor), Serato, Virtual DJ, DEX 3, Mixvibes, and DJuced / Hercules.
"Until recently, digital workflows for DJs were limited to downloads and physical media, but streaming workflows are the future," Trainor said in SoundCloud's statement. "We are excited to partner with these leading companies to help DJs take their workflow to the next level."
This is an interesting move from SoundCloud as it services their core contingent by offering a genuinely meaningful solution that has yet to be solved by Apple and Spotify. The technology also holds the potential to be used in sampling contexts, suggesting SoundCloud may have found a product that unlike subscriptions is distinct from the major players. Since failing to sell, the Berlin-based company has increasingly felt like an additive experience rather than a standalone offering – too niche to be mass market. However, services such as Beatport have shown that there is a route to profitability in super serving niches. With SoundCloud's mission to become the 'YouTube of audio' now being challenged by Spotify's direct distribution platform, doubling down on the audience that already uses the company may prove to be one of the more interesting turnarounds in music tech.
Trending